How To Insure Your Pet For Less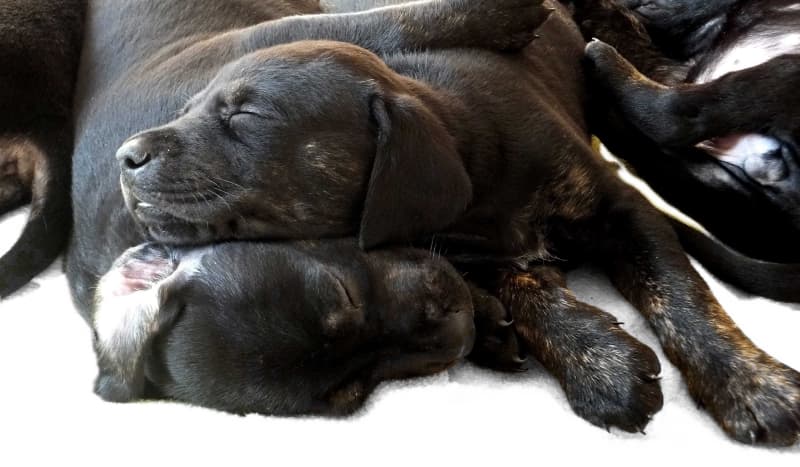 dogs sleeping
Whether it's a dog, cat, mouse or a horse, if you have a pet and need to organise the best deal for pet insurance, where do you start looking and what constitutes a great deal for you? Remember to check that fine print - especially with pet insurance!
Why Take Out Pet Insurance?
The reason we would advise pet insurance is that quite simply vet's fees can work out really expensive. In fact a typical vet bill is about £300. A consultation with a vet can cost as much as £35 and that's before any treatment is advised. Research suggests that dogs work out more expensive than cats. Another piece of research suggests that every pet requires treatment at least once every three years. For this reason, to ensure that your pet can access the help they need, we would always recommend you insure your pet.
Different Types Of Pet Insurance
There are four different types of pet insurance. There is 'accident only', this is the cheapest type of pet insurance and basically will pay for treatment for your pet if they are hurt in an accident. 'Time limited' policies only cover you for a certain amount of time, usually over 12 months. A 'lifetime policy' is usually the most expensive insurance as it covers your pet for an illness that affects them over the course of their life. Finally, there is insurance called 'per condition', this sets out an amount of money that can be claimed per condition.
What Is Typically Included In Pet Insurance?
In most policies the following are included-vets fees, kennel and cattery fees, liability cover and advertising costs and rewards should your pet go missing. Common exemptions on policies include routine check-ups, pre-existing medical conditions and behavioural problems.
How To Reduce The Cost Of Your Pet Insurance
Shop Around
It is always good to shop around from one of the many online comparison sites. Don't stay with your pet insurer because you have always been with them. Unfortunately loyalty simply doesn't necessarily give you a good deal anymore. When you do go online there are certain pieces of information you will need to have to hand. These include your pet's age, breed, how much you paid for your pet and its medical history.
Cheap Isn't Always The Best
Whilst you want to find a good value premium do take care not to just go with the cheapest premium, whatever its restrictions. Your insurance must suit your pet's needs. So for example lifetime cover is the most expensive policy you can get but it does mean that if your pet develops a condition that will last them a lifetime you are covered for the lifetime of costs. If you don't have this then you could be liable for all the costs regarding that condition when a cheaper time limited policy has run out.
Look After Your Pet
Looking after your pet will ensure that they are as healthy as they can be, may require less treatment so costing you less and keeping your claims history to a minimum. Make sure you feed your pet a good diet and that, if relevant, they get the right amount of exercise. Make sure your pet has all the right healthy checks and vaccinations and finally observe your pet to see if they are displaying any early signs of illness.
Look At A Higher Excess
An excess is the amount of money you will pay for your pet's bill before your insurance company pays out. So the higher the excess you are willing to pay the lower your premium tends to be. The only caveat we would advise here is that make sure you can afford to pay any excess set.
Pay Annually
If you opt to pay your pet insurance up front you will often pay less than paying monthly. This is because an insurer will be charging you for the privilege of paying each month.
More Than One Pet
With some insurers if you insure more than one pet with them they will offer you a form of group discount. With some insurers this can give you between 5-10% discounts.