Creating Your Own Wine Cellar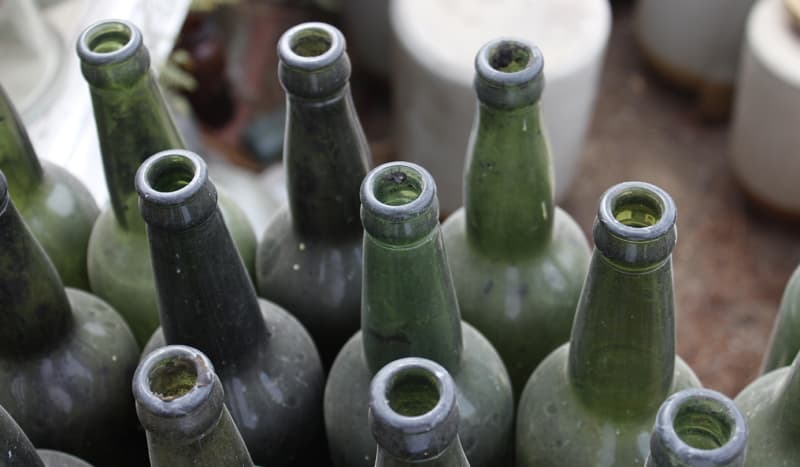 If you have the space and have always wanted your own wine cellar we explain how you can do this and then of course where to buy the wine to put in it.
Wine is a product that responds to its' environment and as a result needs its protection in order to sustain and better the quality. Factors like temperature, light and humidity levels can all play their part to preserve or tarnish those special wines.
Space Requirements
An ideal space that offers the appropriate climate and storage arrangements is known to most as a wine cellar. With the right information, anyone can achieve the necessary conditions to preserve wine and effectively have their very own cellar. For home cellars, people usually use space under the stairs or an appropriately sized closet. If you are looking to store expensive wines, then it is definitely worth your while to set something up. It's also worth thinking carefully as to what you might put in there. The various types may require different conditions. Before you start, make sure you leave sufficient space for future collections, otherwise you'll risk sooner rather than later having to choose between which bottles to keep.
Safety
If you are building something from scratch, you must remember that the storage of bottles should be horizontal. They are kept on their side to keep the cork moist and usually placed in a rack. You may wish to invest in a cooler and various other equipment that are able to react to the change in temperature and modifies it accordingly. Bottles can be kept in there originally casing if it the material is secure and has longevity. Boxes made out of wood, for example, will last and support each other.