Quick Guide To Dining Etiquette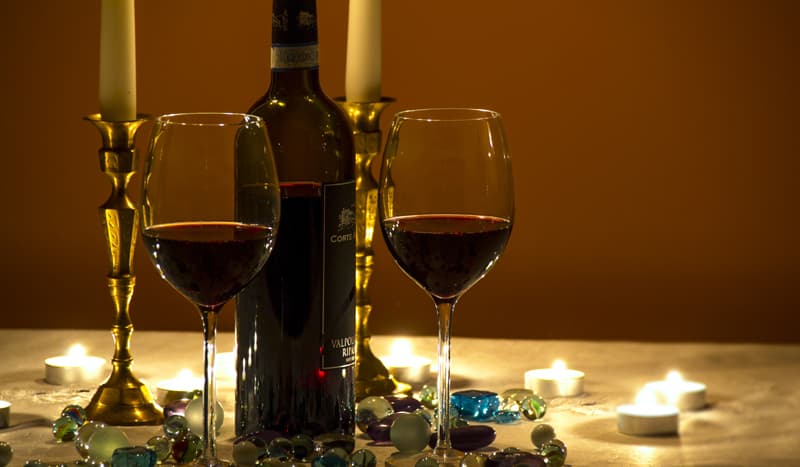 Like your Michelin starred restaurants? Fancy a night out with fine dining and fine wine for a special treat? If you're unsure how you should behave and which fork is which, then check out our tips for all you need to know.
There's a number of fine dining etiquette rules that are made to be broken, or so it would appear, judging by a straw poll of London's fine dining establishments, both traditional and avant-garde.
Enter any modern restaurant, nowadays, even those renowned for their top-drawer formality, and you're just as likely to be confronted with a minimalist table setting, without a hint of cutlery in sight. Gone too, are the ornate table arrangements and the painstaking presentation.
A Change In Tableware?
And, if gurus of trendy table laying such as Gary Rhodes have anything to do with it, the times, they are a-changing. Table settings, according to Gary, should be kept as simple and uncluttered as possible. Apparently it's all about creating a relaxed ambience and a sense of informality that has modern punter-appeal, where the requisite eating weapons are delivered only when the food is being served.
"Supply the rest of the cutlery with each course as it comes", he continues. Above all, create an ambience of welcoming informality.
However there are occasions when you might be expected to be au fait with formal practices so it's a good idea to have a cursory knowledge of what passes as etiquette.
Basic Rules For Dining Etiquette
For more formal dining, an invite to the palace or if you're a social climber, then read on for some simple fine dining etiquette rules :
Don't put your elbows on the table; in fact, unless you are cutting something that requires both hands, your idle hand should be in your lap.
Dress for the occasion. Formal means tuxedos and ball gowns. Business lunch or dinner usually means you should wear a suit or other professional attire
Arrive at least 10 minutes early if not otherwise specified
Check your appearance
Greet your host(s). Shaking hands is the usual way, particularly if it is a business function. If you are wearing a coat, ask where you can put it
Tips To Dine At Ease
Some quick tips that may help you - if you're willing to learn and use some common sense.
Table settings are like road maps that guide you through the courses of a meal
Forks (except the seafood fork), are placed to the left of the plate
Glasses are to the right of the dinner plate
Knives and spoons are placed at the right side of the plate
Remember the "etiquette rule", solids to the left, liquids to the right
During the courses of a meal you pick up the silverware pieces from the outside in, toward your plate
Napkins are to remain on your lap until the completion of the meal
Do compliment the host/ess on the preparation, tastiness or presentation of the meal