Why Use Pesto In Cooking?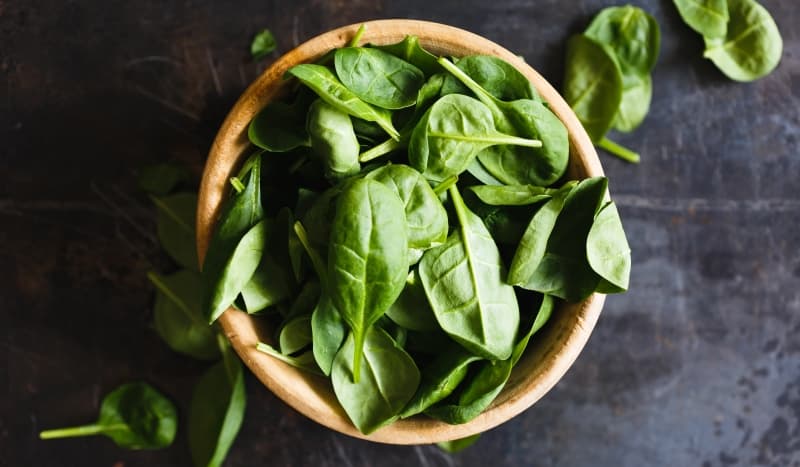 Pesto - the basil, pine nut and parmesan favourite - is actually quite a versatile food not only for adding to pasta, but as a side dish or sauce that accompanies other dishes like chicken breast.
Lots of us feel as though we have no spare time on our hands. When we do it's usually for catching up with friends, spending time with family or doing something that you really love doing. This meant that, for a lot of people, the type of food that they would cook for themselves or their families really suffered.
Always On The Go?
Busy people embraced a quick, throw together style of cooking (if in fact they were cooking at all) that didn't exactly produce food that was high in flavour or particularly healthy. That is to say, most of us weren't't spending Friday nights whipping up homemade Italian sauces.
Throwing together dishes when you are in a rush does not mean that the flavour or nutritional value of your dish should have to be effected. There are still ways that you can throw something together quickly that tastes good, which is something to aim for.
Why Choose Pesto?
Using pesto is one way to achieve a quick meal turn around and it's packed with flavour and nutritional value if you have made your own using quality ingredients. Pesto is a staple of authentic Italian food and many Italian sauces and using it is a fantastic way to make quick, simple after-work meals delicious.
Made predominantly with basil, pine nuts, garlic, olive oil and a little grana padano (or parmesan for a fuller flavour) cheese, the flavour of pesto is a very natural, healthy flavour that is a great addition to any dish. Many Italian food recipes that you will find will use pesto, whether it is a simple pasta dish or meat or vegetable one. It is a great addition to chicken and fish dishes too and livens up simple soups and casseroles.
What Else Can You Do With Pesto?
But not only is pesto a healthy option when you are trying to avoid creamy or buttery sauces, but it is also such a quick and simple ingredient to use in a huge variety of dishes and Italian sauces. This is because all you have to do is add a little to your dish or sauce and let it combine with your other ingredients to create mouth-watering flavours.
Basically all you need do is take your ingredients, put them into a food blender and blend for 30 seconds to a minute - depending on how fine you want your pieces of garlic. Then you can spoon out and it's ready to go. If you want to store, why not put into a narrow container and then put a think layer of olive oil across the top as soon as soon as you can. This prevents the air getting in. You can then choose to store in fridge, or even freeze it.
Buying Pre Made Pesto?
So your cooking skills won't even stretch to a simple sauce? Try to use a pesto "stir-through sauce". One such brand is Sacla, an Italian, family run company that makes a wide variety of different pestos for people around the world and has been doing so for twenty years. They use the freshest ingredients and all of their pestos are made in Italy and shipped over to the UK.
However you get your pesto, Italian food recipes come to life with pesto and can be cooked quickly. Authentic Italian food is not only for the Italians, so choose the pesto that you like and get cooking!