Healthy Recipes for Hungry Children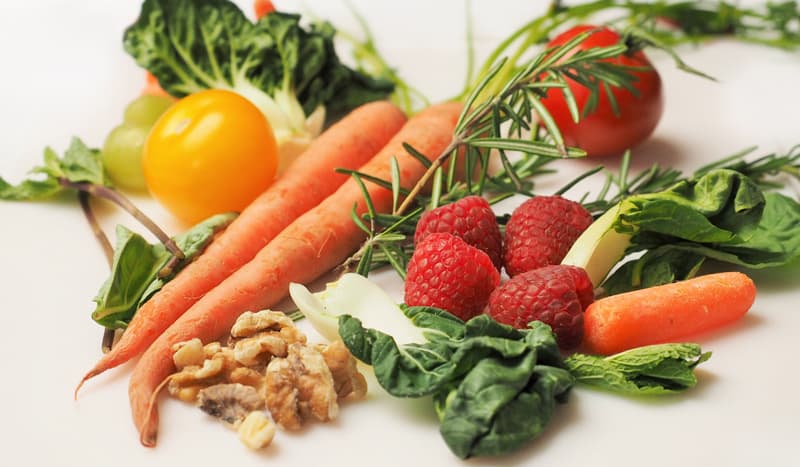 We all want our children to live a healthy life and food is so important. But how can we ensure they eat well?
Educating your children about healthy meals is a vital requirement in recent years. Recent reports are very shocking, it has been indicated that over the last 20 years, childhood obesity rates have doubled, meaning that they are now at epidemic rates. This is very concerning as overweight children and teenagers are much more likely to develop a number of serious health problems such as high cholesterol, high blood pressure, heart disease and type 2 diabetes. However, it's not all doom and gloom, there are a number of healthy recipes for children that can easily be made.
As a parent, you will no doubt already be aware of the many ways that food can affect your child's health in a large way. However, with increasingly busy lifestyles, many people find it difficult to make healthy meals for their children every day as they find themselves working increasingly longer hours – and that's where quick and healthy recipes for children can be a big help. You can even get your children to help you when you are cooking healthy recipes, it's a great way to involve them in the process and teach them valuable cooking tips that they can use later in their lives.
A large number of healthy recipes for children are available to buy in books or download from the internet. Alternatively, you may find leaflets containing recipes for children at your local supermarket or at your local medical practice. Schools may also have information about recipes for children – many educational boards are very keen to encourage healthy eating in children, so ask teachers at your child's school for advice on this. The best recipes for children will be very easy and quick to follow – perfect if you have hungry children!
Make sure that your children have all of the ingredients that they need before they start cooking – and always supervise them while they are cooking. This is especially important if they are working with potentially dangerous objects, such as knives or mixing tools, or hot appliances such as ovens or microwaves. You will also need to ensure that your children are not allergic to any of the ingredients being used (i.e. eggs, milk or nuts) as many recipes will require these. If you find a recipe that you really like, it can be a good idea to store it away safely in a recipe book, or laminate it for future use.