Instant Messaging Explained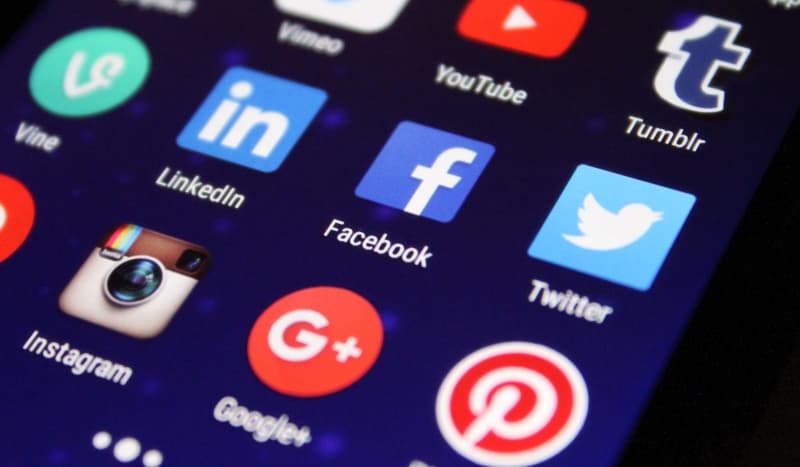 Instant messaging can be a great and convenient way to communicate but how does it work?
One of the easiest ways to keep in touch, instant messaging! It's exactly the same as a chat room in many ways, except the chat is always private and cannot be read by anyone not invited into the conversation. Children should know the person who they are instant messaging and the recipient should know them too, otherwise either party can choose to ignore the message and not start a conversation.
How Do You Set Up Instant Messaging?

Instant messages can be used for having a more in-depth discussion with a friend or someone like-minded who has been met through a message board or in a chat room. Instant messaging is usually available through computer programs, but it also can be available through websites and computer and video games.
What Are They?

Instant messages are text messages that you can send to other people who are online when you are. Your message is delivered immediately, and the person you sent the message to can immediately respond—just as in a face-to-face conversation.

Here are a few basic steps to help you get started with MSN Messenger :
If you do not have a Hotmail or MSN e-mail address, you need to sign up for a Microsoft .NET Passport with your current e-mail address, or sign up for a free Hotmail account

Double-click the MSN Messenger icon at the bottom of your screen

Enter the e-mail address and password that you registered with Passport

Now that you've got MSN Messenger, you can connect to your friends and family who are online. So click "Add a Contact" and then type the e-mail address of your friend, family member, or colleague. Start chatting!