Filtering Spam E Mails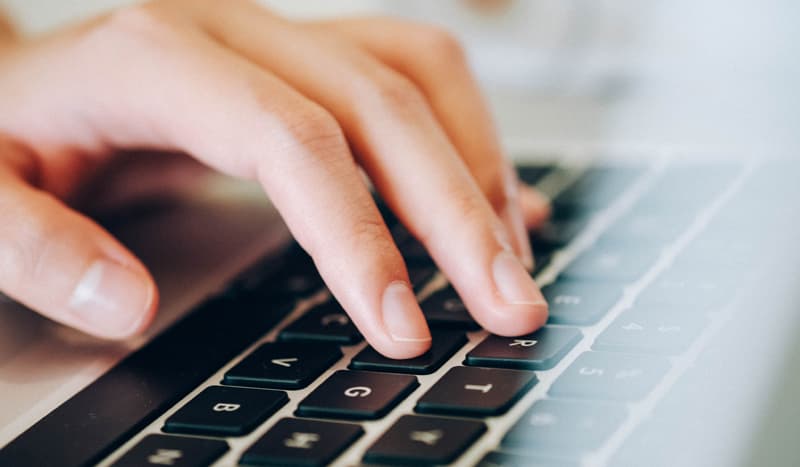 Spam emails can really slow down your system or cause serious damage, but what can you do about it? All those phishing emails that promise free money or a house in the sun if you deposit £100, should tell you everything you need to know!
In amongst your daily inbox messages, if you filter spam emails you will no longer be inundated with unwanted phishing or viagra messages. The reason why you filter spam emails is to make you life simpler, so finding the right software for you is vital.
The Issue
The easiest and quickest way is to filter spam emails is by using anyone of a number of programs. As we all know after a while spam becomes irritating as you wade through them to find mail from friends, family and replies to your requests for information.
Action
To get rid of unwanted mail you'll need the right software we talked about above to sift the wheat from the chaff. This software works by creating a barrier between your ISP and whichever program you use to view your messages e.g.. Outlook or Gmail.
Specialist email security software asks those attempting to send you email to verify who they are the first time they attempt to make contact. By simply retyping their email address you can be assured that this is a personalised approach and not part of some mass automated mailing from just about anywhere in the world. People mailing you will only have to go through the above procedure once then they will be added to your clean list and won't need to respond again.
Programs such as those available for 0spam.com are straightforward to instal, requiring a few basic details from you and then you can look forward to a spam-free in box with emails from personal contacts only.
Useful Links
Information Commissioners Office - https://ico.org.uk/for-the-public/online/spam-emails/