Virtual Machine Data Recovery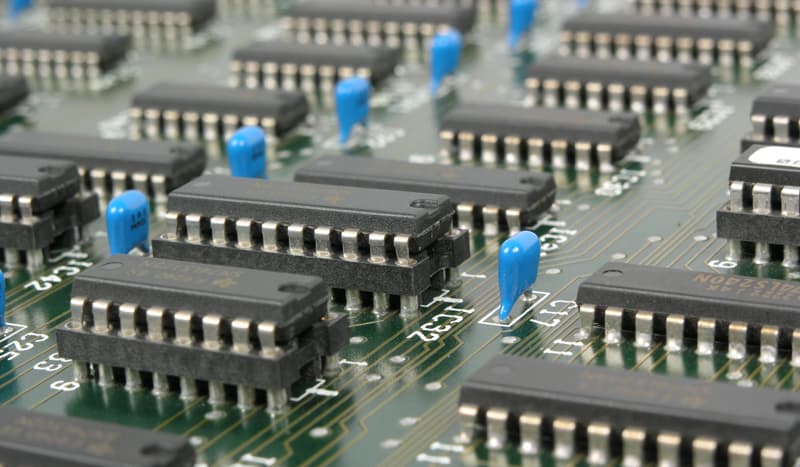 Virtualisation is a way of creating a software based or virtual representation of something such as a server. This is different to a physical representation.
Virtualisation can be applied to applications, storage, networks, and servers and is a great way to reduce IT expenditure whilst increasing IT efficiency in a business.
The Benefits of Virtualisation
One of the biggest benefits to business of virtualisation is that there can be significant cost savings in that IT is simpler to manage. Downtime is also minimised, IT productivity is improved, disaster recovery is slicker and capital and operating costs are all reduced.
How Does Virtualisation Work?
Disaster can strike at any time from a full systems failure, to lost data. Years ago, if a server crashed there would be a number of processes to go through from restalling all systems and applications software as they were before, although you may only be able to restore data as far back as the end of the last working day.
Virtualisation changes all this and also provides other options. Data can be easily backed up as part of an image of a given virtual machine. There is also no need for a physical server rebuild. Disaster recovery is relatively cheap and quick.
Virtualisation simulates the existence of hardware and creates a virtual computer system. This allows businesses to run more than one virtual system on a single server.
Various Types of Virtualisation
There are various types of virtualisation including server virtualisation, network virtualisation and desktop virtualisation. Server virtualisation allows multiple operating systems to run on a single physical server. Network virtualisation is the complete reproduction of a physical network in software. Delivering virtualised desktops and applications in branch offices for outsourced employees for example can significantly reduce costs and improve efficiency.
The Virtual Machine
The most common form of virtualisation is the operating system level virtualisation. Here it becomes possible to run multiple operating systems on a single piece of hardware. Virtualisation technology involves separating the physical hardware and software by emulating hardware using software. When a different operating system operates on top of the primary operating system by means of virtualisation it is referred to as the virtual machine.
A virtual machine is therefore a data file on a physical computer that can be moved and copied to another computer.
Key Properties of Virtual Machines
Virtual machines have the following characteristics. They allow the running of multiple operating systems on one physical machine. They divide the system resources between virtual machines. They provide fault and security isolation at the hardware level and preserve performance with advanced resource controls.
Virtualisation is not the same as cloud computing. Rather cloud computing is something you can do with virtualisation. Start by virtualising your servers then move onto cloud computing for even more agility.
What To Do If Your Virtual Machine Fails?
Virtual machine back-ups can fail. The first thing to do is discover the cause of the failure. Here we list the most common reasons. Most backup applications have an index of the data that has been backed up. This can become corrupt. When this happens, the log will display write errors. The solution is usually to use the logs to find the problem and rebuild.
Other reasons can include insufficient permissions and unsupported guest operating systems. Some older back up applications also have problems with virtual machines that have really large virtual hard disks attached. An overstressed host server can also cause problems, a virtual hard disk can also become corrupt. When this occurs, the applications log will contain read errors which can provide a clue to the corruption.
Professional Data Recovery Solutions For Virtual Machines
There are a number of approaches to data recovery or disaster recovery for a virtual machine. VMware Inc offers its centre site recovery manager software that automates virtual machine failover.
There are also geographically disbursed clustering services that support automatic failover but can also recover more than just virtual machines. There are also standard data protection packages available that support varying levels of virtual machine data recovery.