Protect Your Computer From Viruses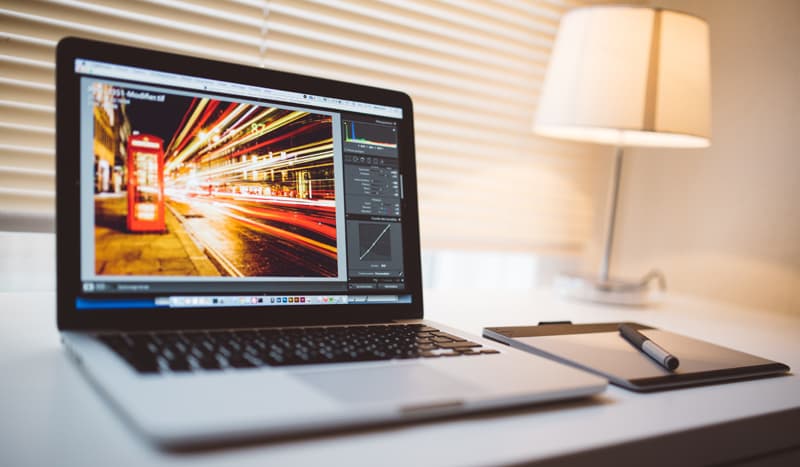 A computer virus can be a nightmare for any business and also really irritating if it happens on a home computer. So what can you do to protect yourself?
Every time you visit a website, there's a chance that your computer could be attacked by a virus.
Although security software can provide good protection for your PC or laptop, it does not mean that your computer will never be infected. You can protect yourself from computer viruses by being cautious and vigilant; i.e.. by only visiting sites that you know and trust, however, even the most popular and reputable companies can find their websites under attack from viruses.
Software
To help protect your computer from viruses you should always check that your software is up to date. The people who create viruses (also known as malware attacks) are getting increasingly clever; they are finding new ways to infiltrate known security weak spots on websites and personal computers.
To this end, it's very important to instal any monthly updates that are offered by your operating system service provider (i.e.. OS for Mac or the Microsoft Windows Update service). By doing this, you will keep your software updated with any recent amendments.
Which Program?
You should also check that any other programs that you have installed are up-to-date, such as Adobe Flash, Adobe Reader, Sun's Java and any Apple software that you have downloaded onto your computer. Updates are released on a fairly regular basis, so keep an eye out for them and upgrade as soon as possible.
Again, weak spots can easily be targeted by viruses, but ongoing program updates will identify any known weak spots in the software and correct them, allowing for a more secure user experience.
Companies you will have heard of include McAfee, Kaspersky, Norton and a number of better known free virus scanners. Windows 10 also has it's own anti-virus software built in.
When Using Virus Protection Software
If you use additional virus protection software, you should also check that you have the newest version installed. Virus protection software is continually updating, as and when new viruses are found. If you are using an old version of the software, your computer could potentially be at risk, so keep an eye out for updates (sometimes called patches) – usually, patches can be downloaded free of charge from the internet once you have purchased your initial virus protection software package.
The majority of virus protection software packages will run an update at least once a day (and usually at several different points during the day) to monitor the 'health' of your PC and correct any problems that it finds. However, you should take care when you are looking to buy virus protection software, as some are reported to work better than others. Always read reviews and ask for recommendations when you are looking to buy any new virus protection software for your computer.
Caution!
You should never instal anti-virus software that is advertised in the form of a pop-up box on your computer screen. Many of these pop-ups are actually fake anti-virus programs; they will tell you that they have found malware/viruses on your PC and then will offer to correct the problems if you purchase their software.
Additionally, do not purchase virus protection from cold-callers – in many cases they may also tell you that they have detected problems on your computer, but this is a very common scam to get hold of your money.