CRM Software For Business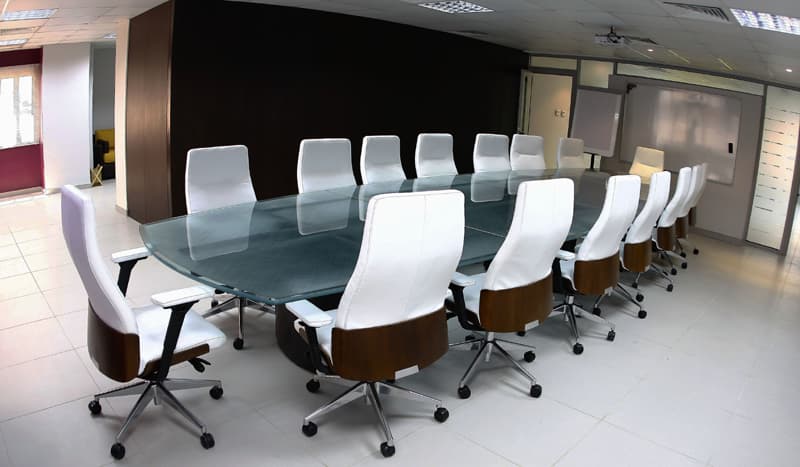 What is CRM software and why is it worth the investment for your business?
Optimise business revenue and, most importantly, improve customer relations to keep existing customers happy and to generate new ones. All this is made possible with CRM (customer relationship management) solutions that can revolutionise your business.
CRM Software

Powered by Microsoft Dynamics, CRM software is a technology that holds infinite potential for your business as it will enable you to cut costs and time spent on administrative tasks therefore providing you with more time to spend on your ever-valuable customers. In today's market customers are expecting better levels of customer service than ever before as they are acutely aware of the fact that businesses are desperate to retain the customers they have and will go to great lengths to do so. Therefore, businesses have a duty to provide them with this or they may find themselves in an unwanted situation.
Benefits of CRM

Better customer service can be achieved with CRM software on a variety of levels, mostly notably because CRM solutions allows your business to obtain a 360 degree view of your customers by monitoring and recording each interaction that your business has with that particular client. The benefit of this is that each time that customer rings, whichever of your customer relations or sales team liaises with them will have the requisite information on them they need to serve them in the best way possible. This may include things like answering questions on when a product they have ordered is to be delivered, or specifics on a particular order they have made. It also means that staff member will have access to information such as their buying history and any deals that they may be partial to. By dealing with a customer in this way, call time is lessened as time does not have to be wasted checking information with other departments or with management, customers leave more satisfied that all their queries have been handled, and the staff member may have been able to have offered them a special deal that they may have taken up.

Additionally, customers are better served with CRM management solutions because administrative time is lessened, leaving more time for innovation and customer relations. This is one of the most important Star CRM benefits and is made possible because routine tasks are automated and best practices are standardised. Star CRM solutions is also implemented straight into your existing Microsoft system, so minimal time is required for teaching staff about new IT programs or implementing entirely new systems into daily operations. Less time is spent on unwanted communication as Star CRM deals with it for your staff, and useful templates make necessary communication less time consuming.
Cost

CRM solutions are also incredibly cost effective as there is no hardware or software to buy. Another of the benefits is that it consolidates your IT systems, so there is no need for staff to jump between programs for different tasks. With Star CRM solutions you only pay for the technology that you use, and there are various payment options, so your business can choose to pay per month, per user, therefore reducing your IT costs. Finally, CRM solutions allow you to monitor your businesses performance, both by department and against other businesses, so you always have the most up to date information on market trends and where you fit into your market.