Managing A Computer Virus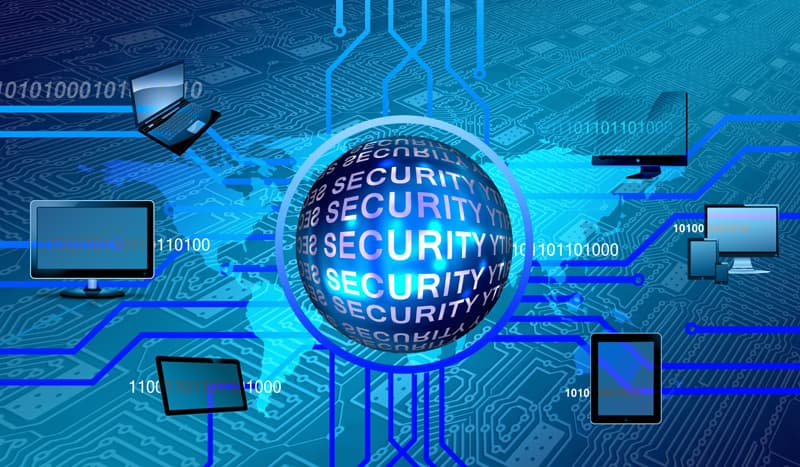 A computer virus can spell disaster for your business, so what can you do to ensure you are protected?
So how do you know when you have a computer virus on your PC? It is only by being vigilant about computer security that you can protect your system against infection. You may not even realise that you have introduced and run an infected program until it is too late - likewise by the time you realise you have a computer virus, then many of your email contacts may also have been infected.

Without adequate computer security your machine will be vulnerable to viruses. When a system becomes infected there are a few early indications. You may need to update your computer security if your machine :

Stops responding to commands or freezes frequently
Operates at a slower pace than is usual
Crashes and restarts often
Restarts automatically and then will not work properly
Does not allow you to print or prints with errors
Fails to run applications correctly
Will not permit access to disks or disk drives
Shows distorted dialogue boxes and menus
Displays unexpected error messages
All of the above are typical signs that a system has been attacked by a virus, but you should be aware that they could also point to a problem with hardware or software.

The only sure way to detect a virus is by running an up-to-date antivirus program. If you do not already subscribe to current antivirus software, you should do so as soon as possible.

If you receive a message telling you that an email you sent contained a virus, you should be wary. Some viruses are capable of falsifying email addresses, and may have named your email address as the source of a virus when in fact this is not true.