Computer Software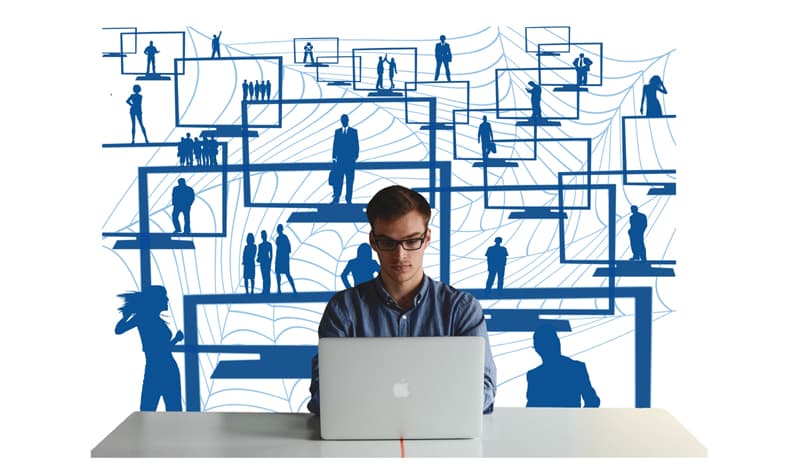 The internet can be a great resource for buying computer software but which websites are the best?
Computer software is expensive to buy, as we all know. You can however now go online and check out the excellent value and low prices available to you through the best UK websites and computer software manufacturers. From software products for your home PC to the latest business packages, by going online and browsing through the multitude of great deals on offer, you're bound to locate what you're after extremely quickly and simply. Visit the websites of the leading computer software developers and discover everything from user manuals to the minimum requirements and specifications that will enable you to get the most recent updates, practice and improve your skills at the applications and get the most from the software you buy.
Reviews
There are hundreds of thousands of people using the Internet each month to research the products and services on offer and to compare rates, review websites and make the most informed and right decision for their individual requirements. You can gain access to our extensive FAQ section and having reviewed many leading software companies' websites, we have effectively done some of the hard work for you. No longer do you have to wander through the Internet aimlessly, being redirected to site after site, not really helping you to achieve your desired results. With lifestyle.co.uk, the searching has already been done. All you have to do now is sit back and relax as you swiftly browse through the best sites available to the UK consumer.
Financial Deals
The Internet is a fantastic tool for locating information and pinpointing products that you want to purchase. With some companies offering discounts for using the Internet to buy through and others giving great deals on delivery as well as the convenience that the Internet provides, you are bound quickly find exactly what you're after and acquire the right deals and prices for you.
With lower overheads, staff wages and the option of searching through the Internet in a hassle free, relaxed and comfortable environment, the alternative to going online is to buy in the traditional way, but this is slower and it will probably not save you money.