Broadband Providers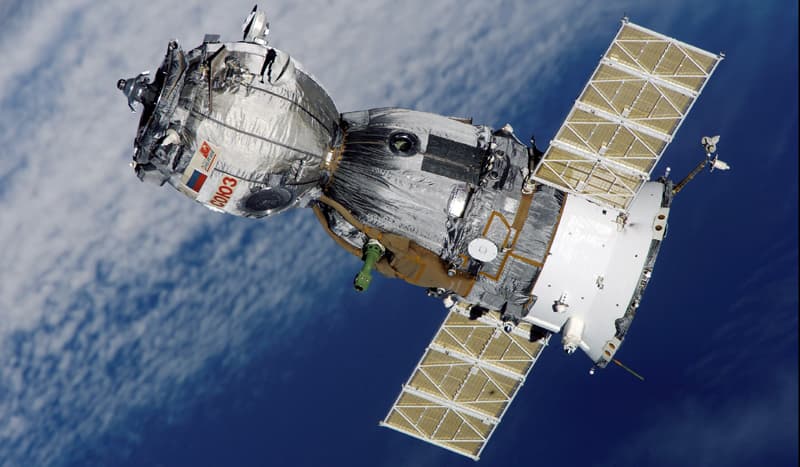 Who your broadband provider is can make all the difference as it can dictate the speed of delivery, all important if you need it to work. But how can you tell you is a good provider and what is good value for money?
Are you looking for broadband providers? The Internet has absolutely revolutionised the way in which we search and compile information and communicate with others from around the world. In the past, you may have had to consult an expert or visit the library to find information. Nowadays things are very different and since the introduction of broadband providers in the UK, people can now compare rates and discover all the information, impartial advice and useful details of anything they may be looking for, all extremely quickly and efficiently. To help you search quickly and effectively for broadband providers in the UK, we've decided to do some of the hard work for you. By including an FAQ section to assist you with any questions you may have and dedicated website reviews that can point you in the right direction for services and packages that you want, all at the price you're prepared to pay.
Pricing
There are various Internet Service Providers to choose from and these include Wannadoo, AOL Unlimited, BT, BT Yahoo, One.Tel, Virgin.net, UK Online and NTL. Although all the companies are different, they all provide similar products and services at competitive prices. These prices range from around £17.99 to £27.99 a month. They also offer you a various download limits of about 2GB to 30GB per month. Some will offer you free connection, modem and unlimited email addresses whereas others will provide you with alternative incentives such as discounts for buying online and free support and help after the sale is complete. Free web space is also a good incentive and means you can get your own site up and running.
Online Business
It is now so simple and straightforward to get to grips with the way in which the Internet works that you can buy extremely high speed Internet services through a vast array of businesses that ply for your trade online. Companies have tended to develop online divisions within their business as the savings they can make on reduced overhead costs means that they can pass their savings onto you, the consumer.
Without expensive offices to run and maintain and without the continued need to pay telesales staff to attract business, companies in general can actually lower their monthly outgoings and afford to keep their prices or the deals they offer completely competitive and excellent value. If you're looking to download information as quickly as possible, the time has come for you to check out Uncover-broadband.co.uk for a fast, efficient method of searching the net and finding the products and services you want at the right price form you.