Guide To ADSL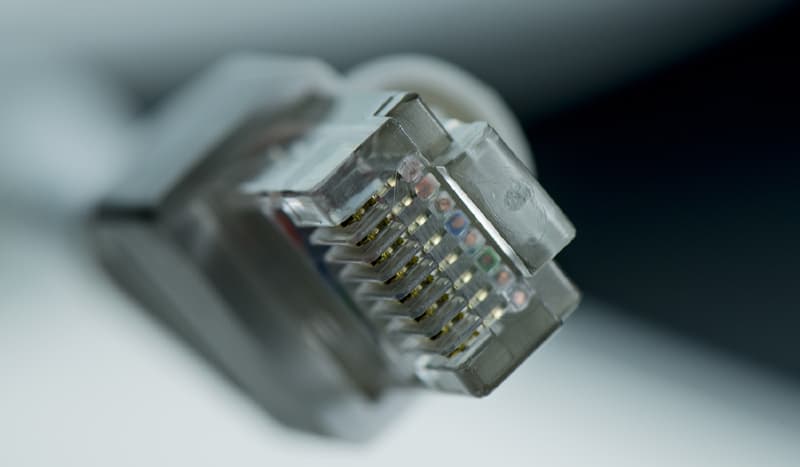 Here we explain all you need to know about ADSL.
Would you like to see a simple explanation of how ADSL works, who provides it and the main advantages and disadvantages?

If you want to speed up the transmission of data you need an ADSL (Asymmetric Digital Subscriber Line), which is a form of DSL. This simply means that the signal from a working telephone line is split into two, with one half for data and the other for verbal communication. An ADSL can download at a rate of up to 8Mbps.

In the UK the most prevalent services currently operate about 9 times faster than a modem, with speeds of 512Kbps, although with ADSL technology it is currently possible to achieve as much as 8Mpbs. While the download speed varies between products, they all offer an upload speed of 256Kbps. This explains why the service is called 'asymmetric'.

A number of ISPs provide ADSL in the UK. They operate by reselling products from companies such as Kingston Communications and British Telecommunications (BT Wholesale). Whichever ISP you choose, and whatever the form of transmission (modem or other), it is the network operator who is responsible for delivering your data. Many people mistakenly believe that BT Openworld is the sole provider of DSL service, but the truth is that there are numerous ISPs to choose from.

Here is a brief summary of the main advantages and disadvantages of this product.

Advantages
Excellent value for money

Modem and router prices are competitive

The monthly cost is fixed

The connection is very fast and always switched on

Disadvantages
New or inexperienced users may encounter initial difficulties

The service is not yet available to all households

The speed may vary throughout the day

Above all, ensure that you shop around and compare results using our directory or any of the leading comparison providers like uswitch.