Protect Your Children Online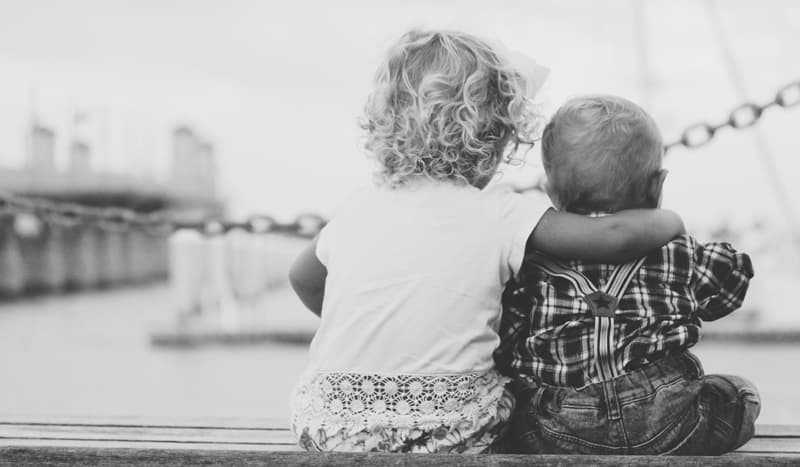 The internet is a great resource to children but it also poses real danger.How can you ensure that your children use the web safely?
Straightforward advice on keeping children safe on the internet is essential and that's why Net Nanny could become a very valuable tool for you. Reputable internet service providers (ISPs) will provide parental controls to filter out (most) unsavoury content - but to back this up why not also get a copy of Net Nanny set up. However, as children extend their knowledge of and interaction with the internet it's worth suggesting the following :
Always check that your parent/carer is happy for you to enter a chatroom especially when signing up for the first time

When you visit a chatroom, it is a good idea to sign on using a nickname, and when you're chatting don't give out your real name, your email address, your age, your phone number, where you live, your school, whether you are a boy or girl, and don't publish or send out a picture of yourself

You can create a new profile specially for publication on the internet. A profile can generally be viewed by anyone using the same chatroom or service. So stick to your nickname, or just don't fill it in! This way there's less chance of people contacting you when you might not want them to.

You can't always be sure it's only people your age in a chatroom. Chat safely: it could be an adult winding you up or trying to trick you

Leave a chatroom the moment anything worries you. Let your parent/carer know what's up and report it to the chat service provider. Save any conversations that you think could prove someone has been bullying or harassing you

Never arrange to meet anyone in the real world who you only know online, unless your parent/carer agrees and comes with you. If your parent/carer does agree and comes with you, never arrange to meet at your online friend's house. Stay in a public place like a café or shopping centre: it's safer

Keep clear of over 18 chat rooms, websites and other parts of the internet intended for adults. The warnings are for your protection and adult sites can sometimes do serious damage to your phone bill

All passwords you use on computers are PRIVATE. Keep them to yourself.