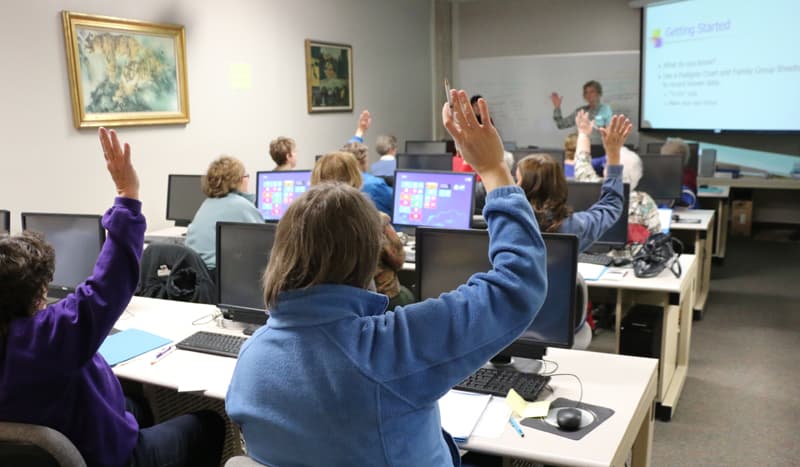 Find the Right Job
In recent years, job losses seem to be at all-time high, so if you do find yourself unemployed you will need a few basic tips for finding a job. If you are willing to put in a little time and effort, finding a job need not be a daunting task, you just need to know where to look and be able to make your application quickly.

So, how should you go about finding a job? Perhaps the first place to check is with friends and family; many people find employment via referrals. You may have a relative or friend who works at a large company, if so, ask them if any jobs are current available at their firm. Referrals can be a great way to find out about new job openings, sometimes before they are even advertised on the open market, and this can be a brilliant way to avoid competition.

Secondly, you should consider performing an online job search. In recent years, the internet has changed the way in which we can find out information; and finding a job is no different. There are hundreds of job and career sites available online, so register with as many of them as you can; it's a great way to find out about new job openings in your area. Many of these job sites allow you to upload your details and CV – therefore making you visible to any employers who may be browsing the site.

Local newspapers can also be a great source for job openings. Generally speaking, your local paper should have a section for job vacancies, with employment opportunities listed by location and career field, usually this section is made available once a week. Make sure that you buy a copy of the newspaper on this day and apply for any vacancies that you feel you may be suitable for. Time is of the essence with any such listings, so act quickly!

Some firms may even post 'help wanted' adverts; either in their shop window or in local post offices, libraries and other public areas. Again, time is essential here, so if you do spot an advert, respond as soon as you can to avoid the competition.
You may also want to think about attending any career/job fairs in your local area; they can be a great way to meet new contacts via networking and find out about new job opportunities.
Finding the right job is so important for how we feel about our life and future. How can you ensure that you are on the right career path?