Find Inflation Busting Jobs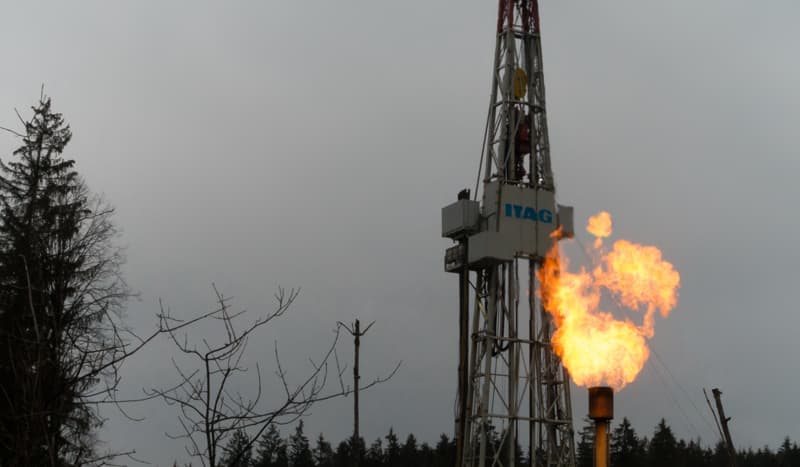 Many of us are feeling worse off than we ever have before with wage freezes and the ever rising cost of living. But some jobs are bucking the trend, so which careers should we be looking at if we want to experience annual pay rises?
All wage and salary data below is from HMRC and is based on full time workers. It excludes self-employed worker salaries and earnings.
What Are The Best Jobs For Pay Rises?
There are hundreds of great jobs and careers available, but the following are some obvious ones that currently offer superb pay rise potential.
Airline Pilots
Airline pilots are one of the categories that have seen their pay rise. In fact between 2011-2016 their salaries have risen by 26%, so that the annual salary for a pilot is £86,000. This may be explained by the increased demands for flights, so much so that it has been predicted there will be a need for 600,000 commercial airline pilots over the next two decades.
Air traffic controllers are also seen as major winners in the salary stakes with a 54% rise in pay from 2011-2016.
How To Become An Airline Pilot
You need to take a course to get your airline transport pilots license, known as ATPL. If you are studying full time then this will take around 18 months. You could also consider doing a degree in aviation. Whichever course you follow you will also need to pass the medical to ensure that you are fit and have good hearing and eyesight. To get onto a course you will need GCSE's, A levels in subjects like Maths, English, and Science. You will also need to pass a background check. Despite the good salary that can await you once you are working as a pilot it is important to note that the full cost of ATPL training is between £60,000 and £90,000.
Energy Workers
The pay of energy workers has risen by 29% in five years, mainly down to the lack of skills in the sectors. In fact the energy sector has predicted 221,000 vacancies arising over the next 10 years. Brexit is also seen as impacting as the flow of labour could be affected. As we continue to debate where we get our energy from and how sustainable it is this is only a sector which will continue to be important and relevant.
Careers In Energy
Careers in this sector are very wide ranging including the oil and gas sector, nuclear energy, coal and renewable energies which includes wind energy, tidal and solar jobs, wave power, hydro energy fuel, cell energy and bioenergy. Quite a range! If we take renewable energy as one example jobs can range from project management roles, graduate entry positions, plant specialist and engineers.
The Biggest Losers
Jobs that have seen the biggest decline in salaries include probation officers whose pay has fallen by 20%, they have been hard hit by the 2010 public sector pay cap. In fact almost all public sector workers have been on a pay cap, which has not always kept up with the rate of inflation - making it seem like they are actually earning less than they did 10 years ago.
At the other end of the scale is a profession which once saw high salaries and high living - advertising executives. Their salaries have fallen by 14%. This may be due to many companies now bringing advertising in house.
Other losers include radiographers, school inspectors and shelf fillers.
What To Do?
Simple really :
Brush up your CV
Use online job sites to look for jobs and careers with vacancies
Practise your interview technique