How To Change Your Career In Midlife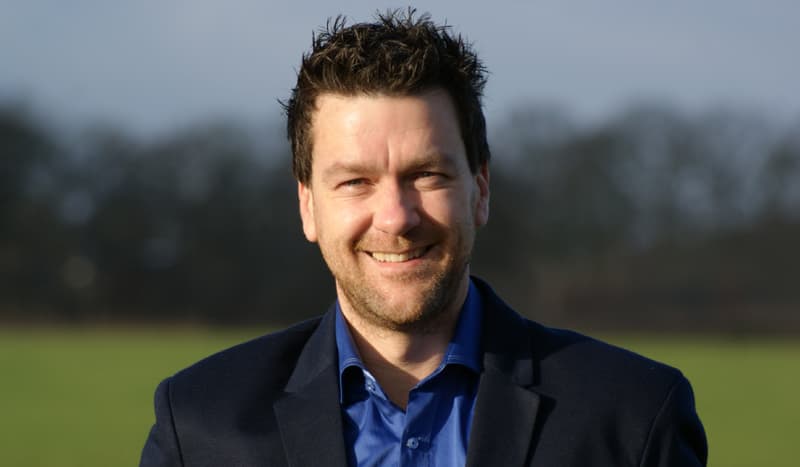 If you are stuck in a rut, not getting promoted or just hate the type of work you're currently doing, then changing your career mid way through your life is not quite so difficult as you may think - if you know how to do it. Read our guide to get started.
In recent years job losses have become increasingly commonplace. Due to a very uncertain financial climate, an increasing number of businesses are being forced to make their staff redundant in an effort to save costs – and quite often, entire firms will have to close down either due to either a lack of money to run the business or because there is simply no longer a need for their products of services.
We are now living in very worrying times and even people who spent many years training for their chosen profession may find themselves out of work and faced with very little chance of continuing along their original career path.
Changing Careers & Training
To this end, a growing number of people are considering a career change midlife in an attempt to get back into employment. It perhaps goes without saying that a midlife career change is a very daunting process, many people in their 40's or 50's will have spent years in the same job, working for the same company – so, how on earth do they go about deciding upon a new career at this point in their life? It's a tricky question, but one that many people will be asking in recent years.
Looking For Training Courses
Opting for a career change isn't going to be an easy process, unless of course, you have a clear idea of exactly what you would like to do. For example, perhaps the job that you were/are doing is no longer in demand, but a very similar job is. If that is the case, you may be able to attend training courses in order to make your career change switch.
However, for the majority of people, a career change will mean completely learning a new job – from day one as it were. This can involve attending college, night school or University in order to gain the qualifications required to embark on a new career.
Back To Studying?
While a return to studying may be of interest to some older people, for many others, it is a very worrying prospect, especially for those who left school and promptly started employment. Money can also be a major problem – in an environment when cash is tight for many families, a return to full education may be out of reach. However, there are a number of re-training options out there; it is just a matter of finding the course or programme that suits your personal situation and requirements.
And then there is the big question – can I really do the job that I want to do? If you are thinking about a radical career change, you may be racked with uncertainty as to whether or not you have the skills to succeed. There is no easy answer to this; however, it makes sense to choose a career that you have some experience in already, or at least knowledge about.
Take The Leap Of Faith
However, in saying that, the world really is your oyster, so if you are considering a midlife career change, take adequate time to research your options, it could be one of the most important decisions that you ever make.