8 Steps To Job Applications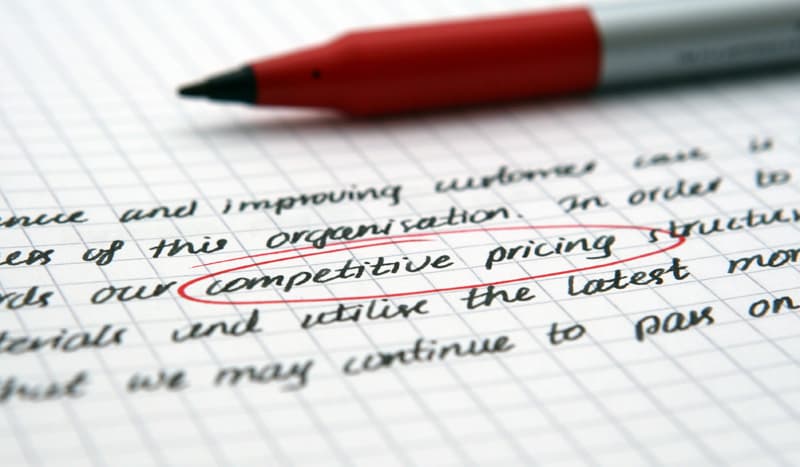 Getting a job requires you really understanding all the processes involved so that you can present yourself in the best light.
Eight steps to making the best job application:
Read the blurb

An application pack will usually consist of more than just the application form. The original advert, job description, person specification and some background information on the company in question are sometimes included. This is to help you learn more about the job and guide you in completing the application correctly.

Do your research

Read up on the company you're applying to and research the industry, sector and particular role or function you're after. Check the company's website and read around the career area so that you can include jargon words. Do a draft. Never write straight on the application.

Answer all the questions

But don't volunteer information that isn't asked for. Employers are checking you off against education, skills and work experience. Don't add any extra bits of information. Where a particular question is not relevant to your background or experience, write 'not applicable' in the space provided otherwise it'll look like you've either forgotten or not bothered to answer it.

Use the right keywords

There are clues in the advert, job description and person specification as to what the employer wants. If they ask for someone who's a dynamic team leader or works on their own initiative, give appropriate examples of when you last did those things using the given key words.

Take time to consider the personal statement

Application forms are by their nature uniform documents but the personal statement is there for you to set yourself apart from the crowd and sell yourself. Address each point in the person specification faithfully but stay focused. The function of writing a personal statement is just to get you through the door. You are most likely to succeed in this by offering more evidence that you have the skills and qualities the employer is looking for. Bring the dry factual sections of your application to life by elaborating on key relevant points. Inject a hint of personality into your personal statement. Don't give standard responses or rehash old forms. Try and approach it afresh and think laterally.

Choose appropriate referees

This will nearly always be your current employer or a lecturer from university if you have little work experience. Always ask before using someone as a referee. That way, they won't be taken off guard when they're approached by the company and will be more inclined to give a considered and comprehensive appraisal of your work.

Treat online forms the same as hard copy forms

However, be aware that in an electronic format an optic eye scans for keywords. This means it's even more important to make sure that you're mentioning words out of the advert or job spec because that's what's going to get you to the top of the heap.

Do a final check

Ensure that there are no spelling mistakes or grammatical errors. Keep it concise and avoid repetition. Use a range of examples to illustrate your experience. When you've written your dummy application read it back and ask yourself, "If this landed on my desk and I was a recruiter would I want to see this person?" If the answer is 'no', do it again. Keep going until you think someone would want to see you on the basis of this information.