Apply For A Job Online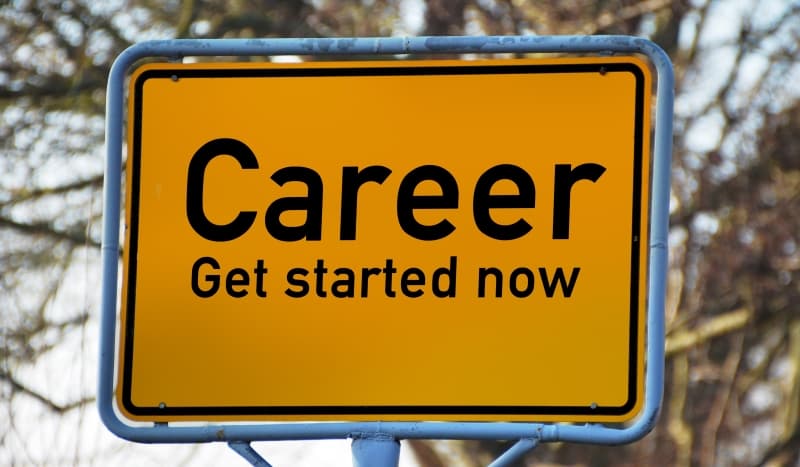 Almost all jobs now have a way for you to apply online as opposed to writing a letter and completing a paper application. What should you be aware of when applying online and are there some simple things to watch out for?
Applying for a job online can be a perplexing process without a few key tips to help get you started. When you are applying for a job online you will need to consider a number of things in order to get the best possible outcome from your application.
In recent years, the number of people applying for each available job has rocketed; you may find yourself in competition against dozens, or for highly desirable jobs, hundreds of other applicants, the trick is to make your online job application stand out from the rest.
Apply Direct To A Company?
So, when you are applying for jobs online the first thing to consider is whether you want to apply for a number of different job openings directly to companies or whether you would prefer to make use of some of the popular job search websites now available.
As an example; you may want to perform a search on an individual company's website for any current job openings and apply directly via their website or by email.
Alternatively, you may wish to use a job portal i.e.. a website that collects details about current job openings from various companies and displays them all in one central website.
If you do decide to use a job portal, you may be able to apply for a job directly via the site in question, or you may be re-directed to another website to complete your application (i.e.. to the website for the company in question). Many people opt for both options i.e.. they will use a combination of job search websites and they will also apply for jobs directly via company websites – and this can be a great way to ensure that you find as many job openings as you can.
Apply Wisely
When you are applying for jobs online it is vital to only spend time applying for positions that best suit your existing qualifications and experience – it will save you a lot of time in the long run.
The Application
When you are applying for jobs online, either using an online application form or by creating a CV, you should supply information about your educational background, employment history, qualifications and experience and also supply contact information such as your telephone number and email address.
It's also a great idea to mention your current and expected salary if at all possible as it will give potential employers a good idea of the kind of job you are ideally looking for.
Supply as much information as possible, but don't be tempted to 'waffle' i.e.. keep your application to the point and if you are submitting a CV, try to keep it to a maximum of 2 A4 sized pages – no-one wants to wade through 'filler' to find the details they need.
Just Before You Submit
Before you submit your application or CV, you should thoroughly proofread it for any mistakes. If you can, ask a third party to proofread your application or CV on your behalf, as they may pick up on errors that you haven't spotted.
If you plan on creating a CV and then pasting the details onto numerous online application forms, save your CV as a Microsoft Word document, as Rich Text Format; this will ensure that the original formatting is preserved when you paste it onto another form.
If you are completing an online application form, always follow any guidelines that are provided by the company; if you don't adhere to these, the chances are that your application will simply be rejected.
Finally, make sure that you update your CV frequently and keep a note of any online applications that you have made, this will help you to organise your applications as you go along.