How To Write A CV & Covering Letter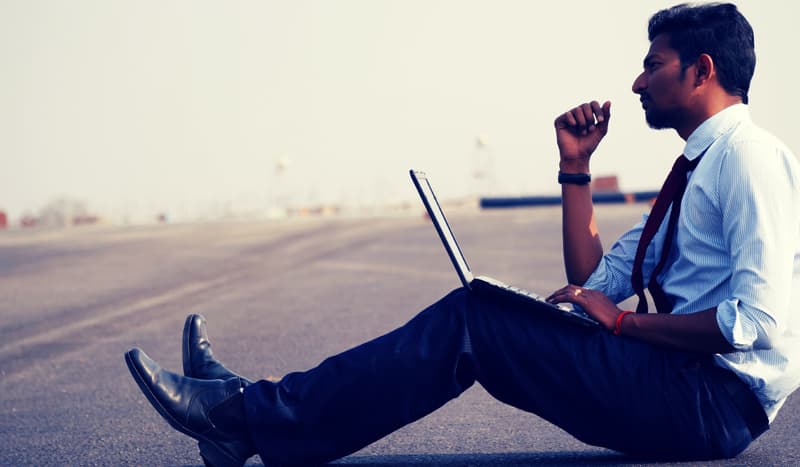 Your CV is probably the first thing a potential employer will judge you on. This means it is crucial and important that you get it right. What are the main things to bear in mind when creating your CV.
If you are thinking about applying for a job, it is vital to make your application stand out from the rest, and for this reason knowing how to write a CV is one of the most important things that you will ever do.
Clear & Simple
Most employers will say that the very best applications that they see are those that clearly and concisely highlight the applicant's work experience in relation to the specific role that they are applying for. This kind of CV instantly grabs a potential employers' attention and motivates them to find out more about the candidate.
Research First!
How do you go about writing a CV that adheres to the specifications that the job ad/agency wants?
First of all, you will need to start with research. Prior to writing a CV, you will need to find out more about the company in question and the specific role that you are applying for. As they say; knowledge is power, so read about the company and write down any information that you find out; this will help you when you are writing a CV. If possible, try to talk to someone who works at the company or a recruitment consultant and ask them a few questions.
Write Your CV
Once you researched the company and the role that you are applying for, it is time to start writing your CV. The most important word to remember when you are doing this is 'tailor' i.e. you will need to tailor your CV to fit the company in question, and more importantly, the specific role that you are applying for.
Clear Layout
Your CV should have a clear layout that allows readers to quickly pick up on your skills, knowledge and previous work experience.
Re-read and edit your CV as many times as required before you send off any job application. If necessary, take a break away from writing it, do something else, then return to it with fresh eyes. It is also a good idea to get someone independent to read it over for you.
Highlight Skills
Highlight any experience of skills that you feel directly relate to the job; by doing so you can instantly showcase your skills, strengths and previous successes in direct relation to the role that you are applying for. Always remember that employers are mostly interested in previous experience; so if you have worked in a similar role before, make this clear when you are writing your CV.
Keep It Short
Another tip when you are writing your CV is to keep it concise (to the point). Employers do not want to spend excessive amounts of time wading through 'filler' on a CV; so highlight your key skills and try to keep your CV around 1-2 A4 pages in size – any longer and you may actually be doing yourself an injustice.
Covering Letter
Once your CV is completed, you will need to start working on a covering letter. When doing this, you should follow the same general rules that you did with your CV; tailor the letter to the company in question and the specific role if at all possible (and if you have a contact name for the application, use this name, rather than a generic opening greeting such as Sir/Madam).
Keep your covering letter succinct and to the point – don't waffle! Explain your key skills and why you feel that you would be a good fit for the job; if possible use a direct reference i.e.. I have 10 years experience working within an xx role. Also try to make your covering letter sound friendly (without going overboard!); a little personality can make all of the difference.
Finally, keep your covering letter to a maximum of 1 A4 pages in size for quick and easy reading by the potential employer.