Medical Insurance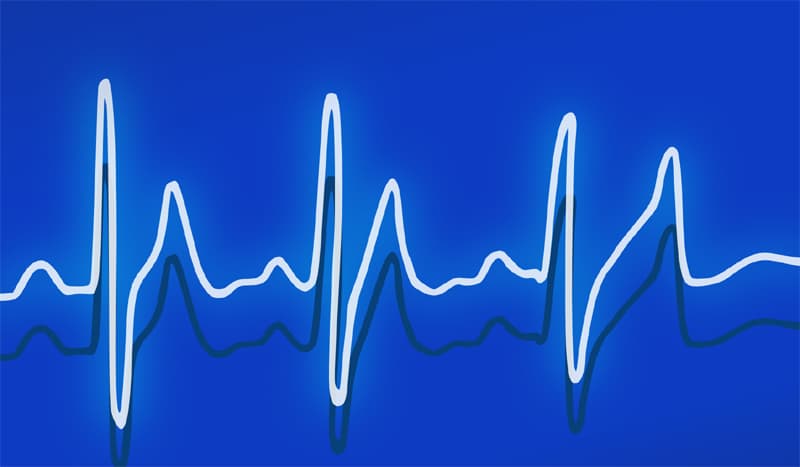 Medical insurance could be vital if you become seriously ill but what should it pay and how important is it?
Why Consider Medical Insurance?
As a resident of the UK you are required to pay a number of government taxes which allow you access to many services, one of which is the NHS. With a country to provide for and extensive waiting lists, it may be beneficial if you have the money to explore the possibility of private medical insurance. This type of medical insurance usually offers a peace of mind that should you become ill and need treatment or an operation, it's available without a wait. The level of service and environment are usually of a higher standard offering unrestricted visiting hours, private en-suite rooms with facilities such as a television and an extensive choice of food.
This category of insurance is usually designed to cover 'acute illnesses', including treatment for curable, short term illnesses or injury and is also unlikely to operate an accident and emergency service.
Travel
A standard travel policy will also cover most straight forward holidays and should come into play right from the start offering protection should you need to cancel your trip, usually in the event of illness or death. There are other potential health problems you could face while being away and even though it's very unlikely you are planning to get ill on your journey, should you think that you can do without cover, make sure you understand the implications of being in an accident or incurring hospital costs. The charges could be crippling, far outweighing the entire price of a holiday of which a small part could have gone towards cover.