Winter Sports Travel Insurance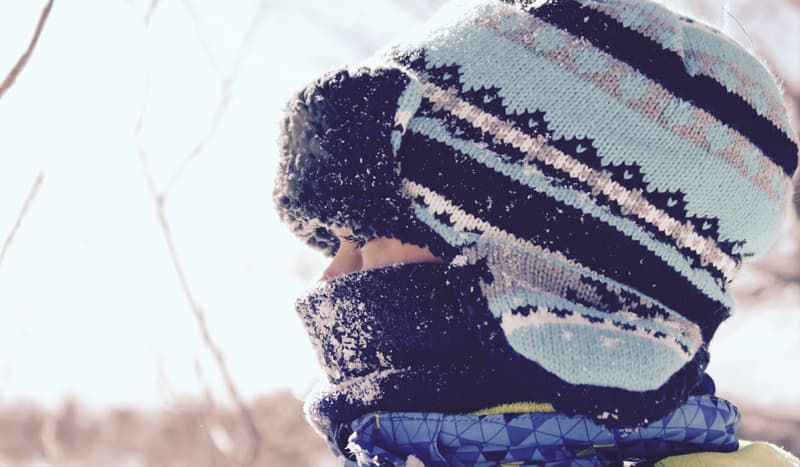 Off skiing, boarding or even cross country skiing soon? Summer or Winter, if you're going to be active and get out on the snow, then you're going to need ski insurance to cover you for injuries and air lift off the mountain!
Winter sports (even if it's Summer in the Northern hemisphere) have become an increasingly popular pastime in recent years. Scores of people are taking holidays abroad with the intention of hitting the slopes for skiing or snowboarding – and if you are planning any such holiday, you will need to get winter sports travel insurance before you set off on your trip.
There's no doubt that winter sports holidays can be brilliant and they are a fun, but exhausting, way to keep fit for those who prefer the more active holiday.
What About Accidents?
As with any other sport, winter sports holidays can present a number of negative scenarios. Accidents are a fairly frequent occurrence during winter sports holidays, and to this end, it is vitally important to get winter sports travel insurance.
Sometimes accidents on the slopes simply cannot be avoided, even if you think that you are a very experienced skier or snowboarder, the likelihood is that not everyone else on the slopes will be! You can find yourself getting caught up in a fall that wasn't your fault, with devastating consequences.
High Medical Costs
Just imagine if you had a tumble during your winter sports holiday and ended up with a broken arm or leg. Not only will it ruin your holiday, but without the right travel insurance you could be landed with what are staggering medical costs.
For example, in the Alps, break a leg on the slopes and you are looking at around £3k-£4k - if you need a helicopter off the mountain then add the same again. Paying thousands of pounds for the treatment of a broken leg or arm with no way to claim it back would ruin most people's holidays.
Type Of Cover
Make sure your cover will insure you for the activity you are doing. The classic is off piste skiing that is not covered on most policies. We partner with travel insurers SkiInsurance.com for a complete menu of different types of insurance cover - meaning there is no excuse not to have every eventuality covered.
It is always cheaper to get your cover before you leave the UK - even with the internet. And don't think companies can't find out that you have already started a holiday and want to retrospectively apply the insurance. It doesn't work that way.
Look for single trip, annual multi trip, family and then check the cover you need.
Covering Belongings & Gadgets
Yes this is perfectly possible and also definitely preferable - especially if you live for gadgets like your GoPro or smartphone. More than that, don't forget to remember cover for your ski equipment. Sounds silly especially if you're hiring, but hire equipment also goes missing sometimes. A lot of the time it's not malicious - just someone too lazy to go to where they left their poles or snowboard.
Finally, ensure the cover starts before you leave and finishes after you arrive back - that way you may also be insured for the airline losing your equipment once you have checked it in. Believe us, it does happen!