How To Insure A Young Driver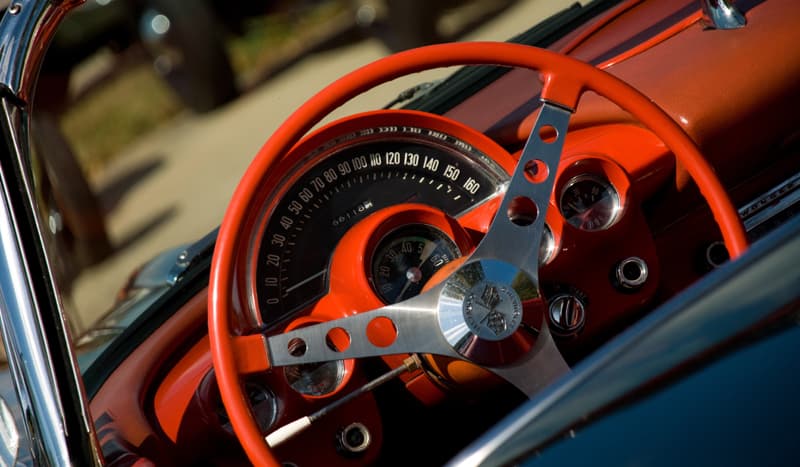 A perennial problem for some young drivers is working out how to get the best deals on insuring yourself as a 'Young Driver'. Past shopping around, there are some other ways!
If you are looking for young driver car insurance, there are a few options that you can go for. The important thing to note is that young driver car insurance is usually much more expensive than the kind of car insurance that is available to older and more experience drivers.
Although this may seem very little unfair to younger drivers, who are eager to get on the road after passing their test, it's an unfortunate fact that increasing numbers of accidents in recent years are involving younger motorists.
To this end, insurance companies need to safeguard their interests, and this often means pushing up young driver car insurance premiums to compensate for pay outs.
Don't Be Tempted To Drive Without Insurance
However, although young driver car insurance can be expensive, it really is a must-have. Not only will it protect the driver and other people on the road, in the event of an accident, but it is a legal requirement in the UK. You don't want to risk being caught without sufficient cover, so investigate young driver car insurance options today.
What Traditional Options Are There?
A number of plans are available to younger drivers, and you may decide that it is more cost-effective to buy third-party, fire and theft car insurance, rather than buying a fully comprehensive cover policy, if the younger driver is planning on using another persons' car for transportation.
However, if you decide that a fully comprehensive cover policy is more appropriate (for example, by putting drivers under the age of 25 on your own policy, your payments may increase substantially), you may want to consider ways of reducing premium costs. For example; younger drivers will need to consider the kind of car that they buy.
Smaller Engine Cars
Cheaper cars with smaller engines are a popular option for younger drivers and they can help to keep motoring costs down. Additionally, younger drivers should avoid modifications or customisations of their cars – as this can push up car premiums even further.
Parking In A Garage
Even simple measures, such as keeping a vehicle parked in a secure garage or on a driveway, rather than on the road, can help to reduce the cost of young driver car insurance. The area that you live in will also have a big impact on young driver car insurance costs – some areas are deemed to be a higher risk for theft or damage, therefore you may end up paying more. However, with a little research, you should be able to find the best and cheapest insurance for a young driver.
Telematics
Increasingly available to all drivers is a little black box called a 'Telematics Box'. This clever little 'black box' measures how, when and where you drive. So if you speed - it knows! If you drive the wrong way down a one way road - it knows! In fact it's like having your mum or dad on your shoulder!
What's important for you as a 'Young Driver' is that this clever little box is proven to reduce accidents and reduce the more erratic things young drivers tend to do. It is therefore trusted by a growing number of insurers - which means you get a cheaper car insurance quote!