Your Maternity Rights Explained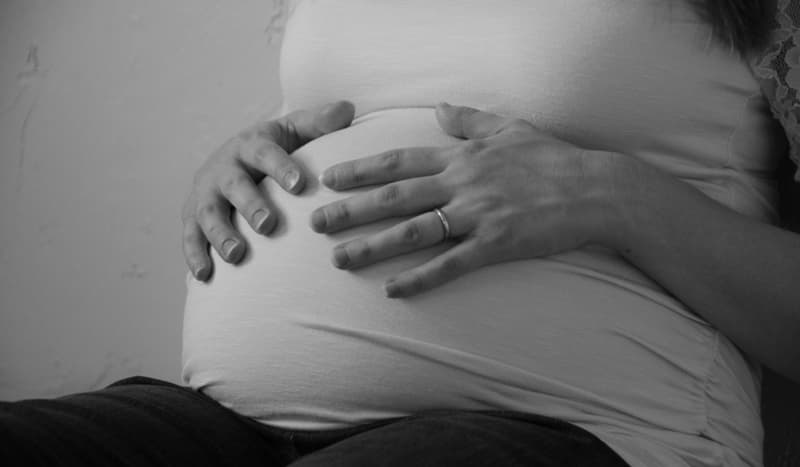 The last thing you should be worrying about, when pregnant, are your maternity rights. But it is important you understand what your rights are.
A very important issue for millions of new parents, but what Maternity pay and Paternity rights do you have? Women are entitled to 26 weeks off, regardless of how long they have worked for their employer. Statutory Maternity Pay (SMP) is paid for 26 weeks. For the first six weeks SMP is paid at 90% of average earnings, and for the remaining 20 weeks SMP is £106 a week, or 90% of average weekly earnings if this is less.
The government has pledged that from 2007, paid maternity leave will be extended from six to nine months, worth an estimated extra £1,400.
Can I have more time off?
Yes. Women can take another 26 weeks of additional maternity leave, if they meet certain eligibility criteria. They must have completed 26 weeks continuous service with their employer by the beginning of the 14th week before their expected week of childbirth. Additional maternity leave is usually unpaid, but some companies will contribute.
What rights do fathers have?
Fathers have the right to two weeks' paid paternity leave. Fathers get a £106 a week, or 90% of their average weekly earnings if this is less, for two weeks, known as Statutory Paternity Pay (SPP).It can be taken from the date of birth or up to eight weeks from the birth. To qualify, the man must have worked for his employer for 26 weeks by the 15th week before the baby is due and earn more than £79 a week. He must notify his employer of the date he wants to start paternity leave in the 15th week before the baby is due.
I'm adopting a child, what rights do I have?
If a couple adopts a child, parents will be entitled to adoption leave and paternity leave. In the case of the parent who takes adoption leave, they can get up to a year off to look after their child. The rules apply to parents who adopt children from the UK or overseas.