Finding Jobs Online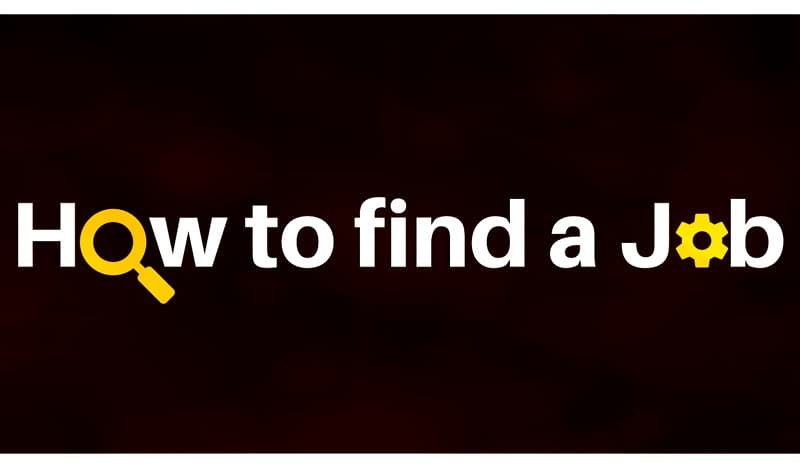 Using the internet to find a job is probably the best way now to look for work. We help show you how best to do this.
When you're starting out looking for job vacancies it is best to try out as many sources as possible in your initial attack on the job market. You will then be able to identify which are the most useful in providing the type of vacancies that are suited to your situation and the career area you have chosen to enter.

One of the main sources of information is the internet. Websites regularly post job vacancies for a wide range of job categories. Using a facility such as "search tools" on these sites will enable you to locate a job to match your talents. If you register with the site your details are forwarded for consideration by an employer or, if you prefer, you can note the contact details and apply for a job using traditional post. Once registered with a site, you can save any searches you have made and you will be alerted via e-mail to any new positions that match your search criteria.

Keyword Search

The fastest way to search is simply to type in a keyword that relates to your desired job. For example, typing in 'Hotel' and pressing Search will give you a list of all the vacancies on the site which are related to the hospitality industry. To narrow your search further there may be a facility such as 'Enhanced Search' on the navigation bar. You can also use this method to find jobs within a particular salary bracket or geographical location or industry. The latest postings normally appear at the top of the Search results page.

If you find a vacancy that you are interested in you can often search a database of company profiles to find out more about the particular company you are thinking of applying to.