Fashion And Clothing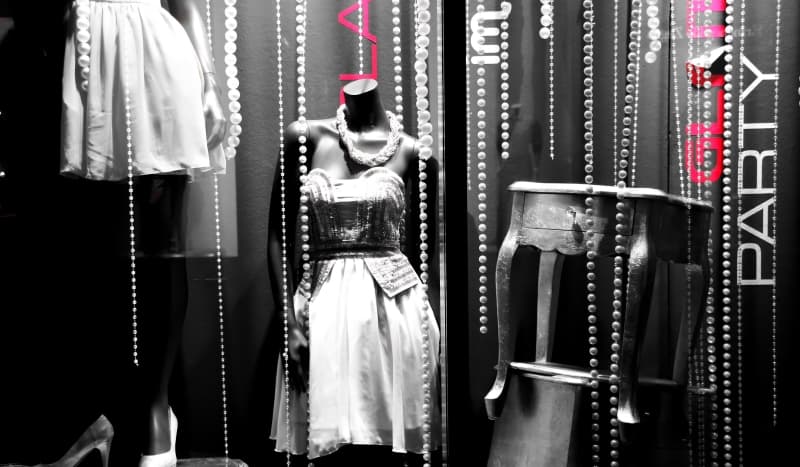 The internet can be a great place to find out what the latest trends are and to buy clothes at a great price.
Fashion and clothes are an integral part of our daily make up, defining people and cultures and creating a massive industry along the way. It's all part of that grander scheme, the image. People worry about what they wear and how they look, so finding and having access to the right products is very important.
High Street
Both high street shops and online shopping sites are here to offer consumers a wide range of clothes for men, women and children of all sizes. From shoes, trousers, jackets, tops, skirts and hats, it's all available in spades, in a multitude of styles and colours.
Clear Out First
If you are anything like the majority, few of the clothes in your wardrobe actually get worn on a regular basis. With the emphasis on retail competition, millions of cheap products quick off the production line and numerous sales, this is unlikely to change in the foreseeable future. In order to create that much needed room, it's probably worth your while taking a deep breath and clearing out the carnage that was a result of poor buying judgements or too much to drink.
Benefits of Online
Once you've freed up the necessary space, it probably won't be long before you are ready to go again and if that's the case, you'll find many willing resources. The internet being particularly prevalent allowing consumers to search for and pick up products and deals without ever having to leave their home or desk. With secure methods of payment and quality goods and delivery, it makes for a good shopping alternative.