Weight Loss Drugs, Supplements And Dangers Involved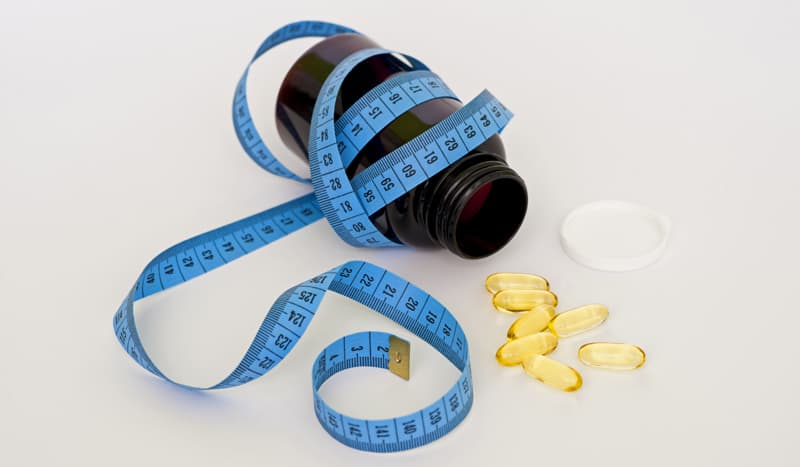 Many take weight loss drugs in a desperate effort to lose weight. But what are the dangers associated with these drugs?
For many people all over the world, obesity is a very serious issue which can have a significant psychological impact and various health repercussions. There are different methods in which a person can shed some unwanted pounds and naturally, exercising combined with a healthy diet that stabilises your calorific intake is one particular approach. Another such means is to use weight loss drugs.
The Market
There are many such drugs and supplements on the market, most which are aimed at achieving the desired weight loss by suppressing the appetite. Others may operate by reducing the amounts of dietary fat that is absorbed in the body, remaining undigested and preventing the calories from adding the weight.
Dangers
Research products so you are aware of any potential dangers involved. You won't need to look too far to find a wide range of products with the internet being a primary selling tool. You should also be able to purchase some types of pill over a counter at your local health store, although currently in the UK there are only two types available on prescription, Xenical and Reductil. Be aware that anything you purchase from unknown and potentially unreliable sources, could be unlicensed products, may not be clinically tested and therefore are unproven to help. Further problems with pills that have undergone limited testing could mean they conflict with certain other forms of medication or they could provide risk for people with particular existing conditions.
Generally there are few quick fixes in life and even if there were, a well thought out life style change is likely to offer a far greater stability.