Sexual Health And Testing Clinics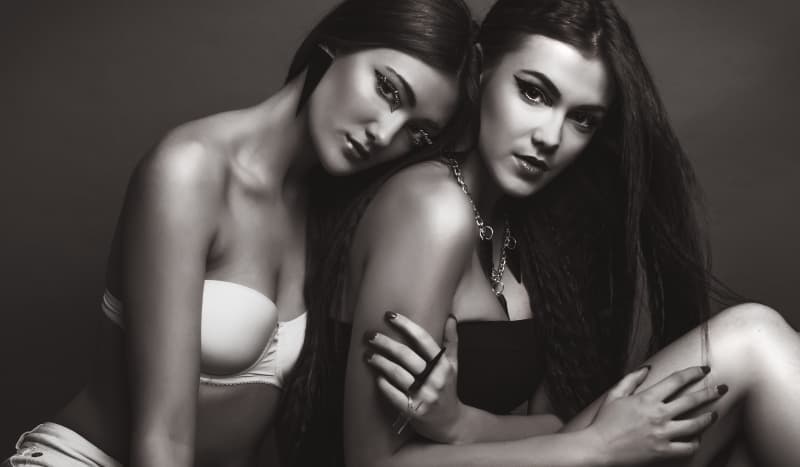 Sexual health is an important issue, ensuring that you are healthy and safe. Find out more.
With the popularity of programs such as 'Sex and the City' glamorising sex, it is easy to forget the dangers that may affect your own and other peoples sexual health.
Sexual Health Clinics
Testing clinics or genitourinary medicine (GUM) clinics are held at most NHS hospitals and are the ideal places to solve your sexual health problems. These issues can range from having a one night stand, to a worrying about a discharge. Some of the popular infections to be tested for are HIV, Gonorrhoea, Chlamydia, Herpes, Syphilis, Trichomonas vaginalis and thrush.
How Do they Operate?
GUM clinics usually operate on a walk-in basis and it's likely to be first come first served, so get there early. On the day, you'll first be seen by a doctor who will listen to your complaint and then an examination and tests will be carried out by either a doctor or nurse. There may be some results you'll need to wait for on the same day, however, with the remainder of the results most clinics adopt a 'no news is good new' policy. So if you don't hear from them within the stated period (usually around two weeks), you know you are clear. Alternatively you can usually book an appointment to hear your results.
It's very important not to panic or be embarrassed by any problems. Medical staff within that field have seen and heard it all before. Nothing you can say or have will shock them and they will be professional and non-judgemental in their nature. It's in your best interests you don't hold back information allowing them to give you the best care.