All About Dieting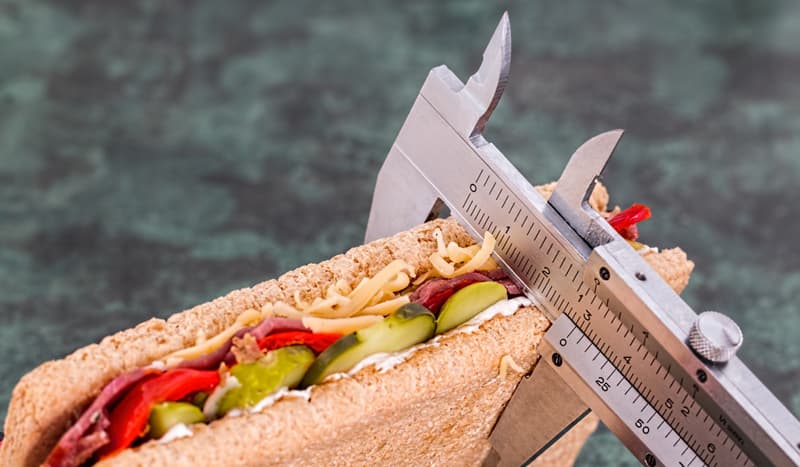 There is a lot of information in the news about dieting at the moment so we help you understand all that is out there.
Most of us at some stage in our lives feel the need to shed a few pounds and identify dieting as a method of targeting that excess weight. There are various incarnations of diets in some form or other, but the best offer sensible and healthy solutions which provide you with an ideal balance to what you can eat.
Balance
A person's daily dieting regime will depend on the type of diet, of which there are many possibilities. Ordinarily, to remain healthy the body requires the correct proportions of protein, carbohydrates, vitamins, fat, fibre and mineral salts. These are the nutrients that help us grow properly and aid our bodies with any healing processes. Some diets may look at starving the body of carbohydrates for example, which is the body's main source of energy, yet when consumed too heavily will result in weight gain.
Exercise
Whichever method you choose of losing weight, it's important to create a lifestyle for yourself and combine sensible eating with regular exercise. Too much or too little of both food and exercise can lead to health problems in the future. The potential risks are virtually limitless with eating habits playing a significant role in problems like Anorexia and Bulimia, where food becomes the manifestation of psychological problems.
Water
As important as deliberating what foods you can and cannot eat to maintain a healthy lifestyle and target weight, it's vitally important you do not forget to keep yourself well watered. It's this substance which helps our blood carry all the necessary nutrients we take in around the body.