Using Hair Salon Products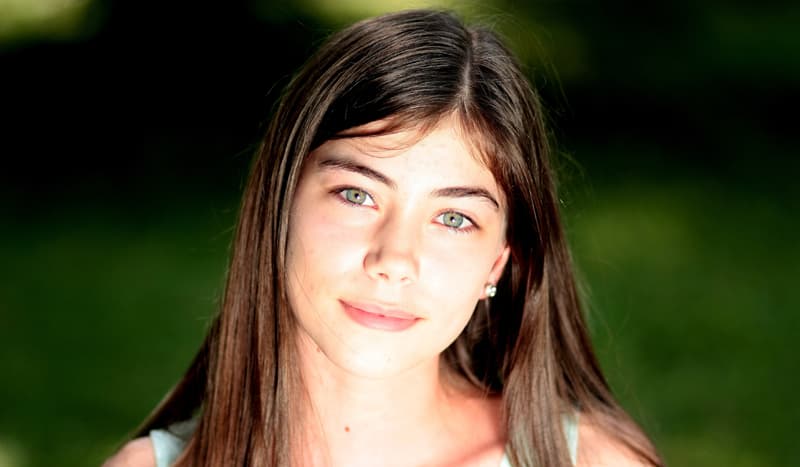 Using good products on your hair is really important to get the best results.
The last couple of years have been pretty tough financially which means that we have all gotten used to watching the way that we spend our money and ensuring that we get the best value for money possible from the products that we buy. One of the great things about this is that a lot of us have realised that you can now buy salon hair products that are just as good as the products used by hairdressers and stylists. This means that we don't have to spend hoards of money every week or even every month at the hairdresser because we can buy salon hair products and do it all from home, leaving us with some of our hard-earned cash to spend on other things.

But with so many salon hair products now on the market, finding the best ones for your hair can be a little difficult; so here are some of the best ones.


A good shampoo is the staple to any hair care routine, regardless of your hair type. Redken hair products have some amazing products in their line and have seriously thought of everything when it comes to the shampoo department. For curly or frizzy hair, try Redken hair products fresh curls shampoo to nourish and defrizz your hair or for coloured hair go for Redken hair products colour extend shampoo to protect colour-treated hair. If the problem that you have with your hair is that it is dry or damaged, then Kerastase hair products bain satin 1 shampoo is one of the best.

Continuing on from that, if it is dry hair that you are worried about, then obviously conditioning is incredibly important to your hair care routine. Conditioning is important for any hair type, particularly in winter when our hair becomes dry and brittle through exposure to the elements and central heating. Another thing that really dries hair out is colouring it, so try Tigi bed head products like Tigi bed head dumb blonde reconstructor to keep the life in your locks. Another great one from the Tigi hair products line to try is Tigi bed head ego boost, which is the perfect conditioner for split ends as it is a leave-in conditioner that is actually designed to mend your hair.


But for some serious conditioning and for a real treat for your hair, there is nothing better than a special treatment, which is again something that we no longer need to go to the hairdresser for. Kerastase hair products do a range of different treatments to suit all hair types that will leave your locks luscious and beautiful. For those of you that have fine hair, go for Kerastase masquintense fins conditioner and for those of you with thick hair go for Kerastase masquintense epais conditioner. Both are a deep-nourishing treatment conditioner that will leave dry, damaged hair looking healthy once more.
Finally, for a serious conditioning treatment, Kerastase forcintense treatment is a 3-phase treatment to give your hair renewed elasticity and shine. To keep hair looking healthy, it is also important to use salon hair products that protect your hair whilst you are styling it. When using your ghd hair straighteners, use Redken hair products smooth down heat glide to tame frizz and keep your hair nourished.