Information About Flights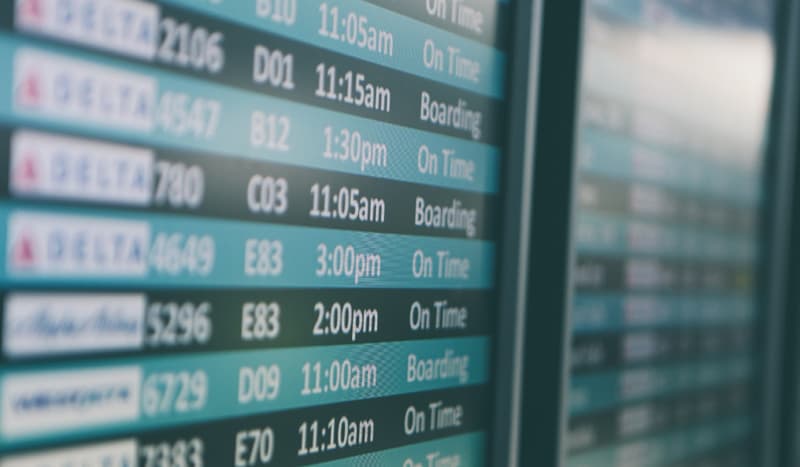 The internet can be a great place to book a flight, but lets explain first the different flight options you have available.
Travelling by plane is the quickest method of reaching your destination and with the boom of airlines cutting back on luxuries to offer cheaper flights, it could well be the most cost effective way to travel. As a result, the internet is littered with sites offering flights all over the world, at a range of prices.
Different Types Of Flights
There are two main types of commercial flight, charter and scheduled. It is the latter which offers business and first class flights. Naturally, if you have the money and the urge to spend it, then depending on where you wish to go, you should be able to travel with style in first class. Usually located in a separate area of the plane there is greater focus on space and comfort, which is of course reflected in the price.
Prime Travel Time
How you choose to fly is not the only element to affect the overall cost. When searching for deals you may take into account the length of time you'll be away and when you wish to fly. Airlines will have their prime travel times, both during the day and more broadly the year, so although travelling outside these zones may hint at inconvenience, it should be compensated for in the cost.
On purchase of your tickets, be perfectly clear on the amount you will have to pay. Often what is advertised is not clearly marked and may not include any taxes or other hidden costs. As a result, people can be mislead when making comparisons between offers.