Five Entrepreneurial Business Ideas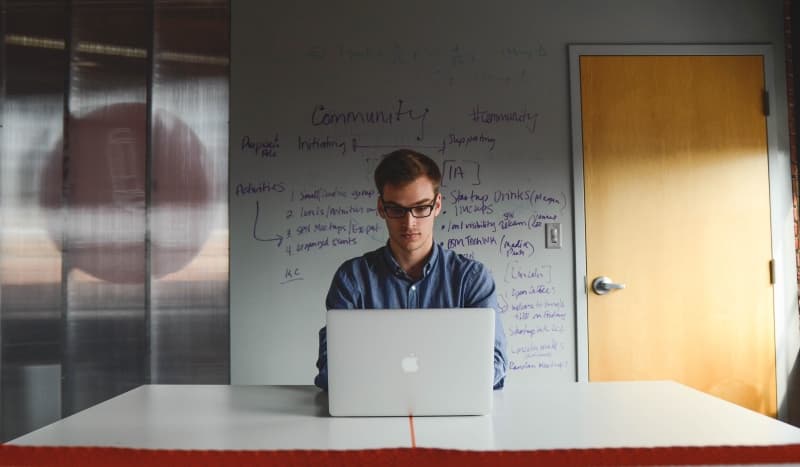 Starting your own business can be fun. Not only can working for yourself allow you more creativity and freedom in your working hours, but it can be financially rewarding.
Whether you think you have an entrepreneurial idea that would impress in Dragons' Den, or you just know that you'd like to work for yourself, we've put together five unique business ideas for you to consider.
Start Your Own Bed and Breakfast
Despite being one of the least adventurous business ideas on our list, starting your own bed and breakfast is a great alternative to a traditional 9-5 job. Indeed, you can spend most of your day doing the things you love – you only really need to work the breakfast shift and do a little extra housework. Technology has transformed the way bed and breakfasts operate in the UK, with software such as Eviivo allowing you to take bookings and accept payments without lifting a finger.
Travel The World and Start a Blog
For many, there's no better way to spend life than to travel. Whether that's climbing Mount Kilimanjaro, travelling through the Serengeti or spending time exploring the bright lights of New York City, there's a whole world out there! Some entrepreneurs have taken their love of travel into their own hands, launching their own blogs or vlogs and sharing their travels as they go. The chances of making a small fortune are slim, but if you post great content, you should be able to make enough to live off while you backpack, book flights and exchange stories with the locals.
Open Your Own Unique Café
Sometimes, starting a completely wacky business is the best way to attract attention and make some money – and opening your own unique café is one of those wacky ideas! From cereal-inspired eateries to cafes where you can pay to stroke cats, setting up shop can be both inexpensive and rewarding.
Run Your Own Car Boot Sale
Some people love nothing more than to spend their weekends rummaging around tables full of other people's unwanted goods, and others love nothing more than selling their unwanted goods. Starting your own flea market or car boot sale can make great business sense, to rent out your field or yard and sell stalls and spaces, and you'll soon be making money without any of the haggling!
Design Your Own Game
If you are a dab hand with coding and have an idea for your own game, then launch your own today. From the weird and wacky to more traditional games, there's a whole host of ways you can make money from smartphone apps. After all, some of the world's most successful entrepreneurs are responsible for addictive mobile apps, like Candy Crush, which is worth an impressive $6 billion.
In Summary
However you choose to build your empire, be sure you do your research and plan for every eventuality. Not all businesses are successful, so it's up to you to work hard, engage with your customers and deliver on your promises. Good luck!