Health Problems Associated With Long Haul Flights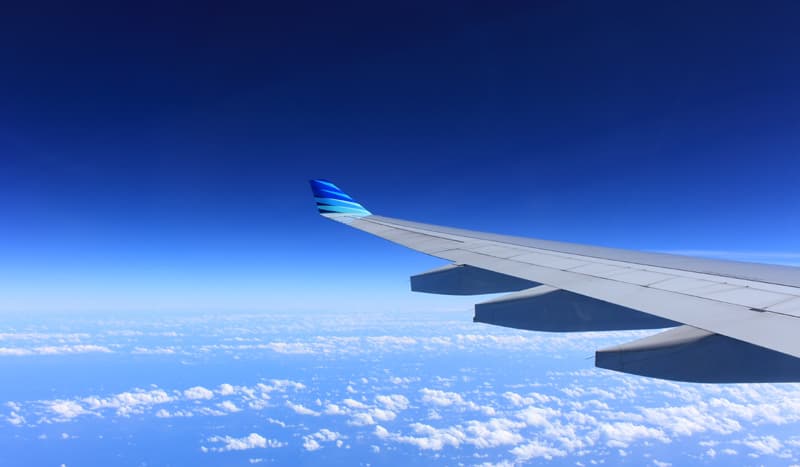 Flying long haul is part of the holiday experience but also brings some health problems. What are they and what can we do about it?
With an increase in flying in recent times it comes as little surprise that the health related problems which are associated with long haul flights have grown in number.
Short Term
There are several factors which can be highlighted that may on a short term basis appear insignificant, yet when sustained for extended periods while flying long distances can create health problems of varying degrees. These include seating conditions suffering from restricted space; immobility and lack of exercise; dehydration; quality of the air; and cabin pressure.
Keep Moving
With a lack of space in sometimes cramped conditions it is very important to move around where and when possible and maintain some basic exercise. This can help prevent muscular aches and indigestion.
Hydration
When seated for lengthy periods you may forget about the urgency of keeping hydrated. Make sure there is a regular supply of water, either from airline services or your own carried on bottles. Note that excessive alcohol, tea and coffee drinking can have the opposite affect.
Coughs And Colds
Going on holiday signifies for many an attack of the sniffles with a cough and cold. Typically being in a confined space with so many people and recycled air will put you at a higher risk.
DVT
One of the more serious conditions which can occur as a result of the poor circulation is deep vain thrombosis (DVT). This is a blood clot which develops mostly in the leg or pelvis and can result in permanent damage. It can develop further by travelling with the blood stream to the lungs which could cease if strongly affected.