Flight Arrivals & Departures For UK Airports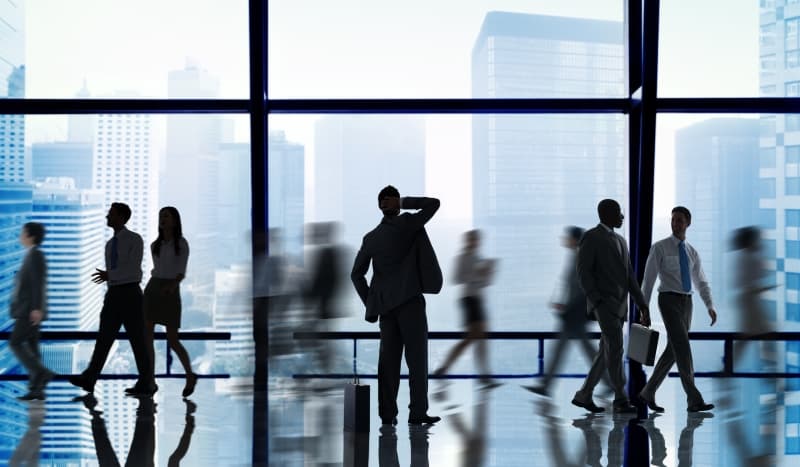 Sometimes it's best to check the arrival and departure times of UK flights. From meeting someone, to leaving for a holiday, checking the flight times is essential. All leading airports now have up to the minute flight information that you can trust, so check the links below to see your airport.
Before you set out for an airport pick up, or need to see when your flight is leaving because your stuck in traffic (or even security) why not check our live flight arrivals and departures timings for all major UK flights, at all leading UK airports.
Bearing in mind the delays that always seem to occur just when you're arrived, our live flight arrival times could help prevent you sitting at the airoprt aimlessly for hours on end! Just another quick link from our travel section to help you.