Our Favourite Flights And Best Fares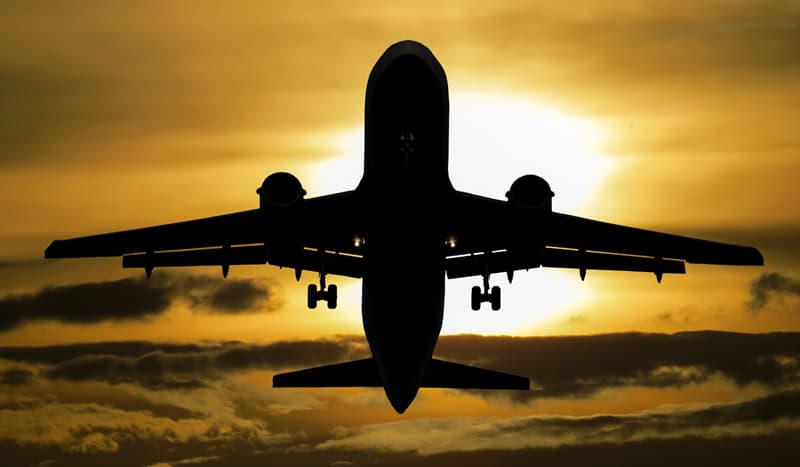 Some flights are very popular with the UK, what are they and how can you book a great deal online?
In amongst the humdrum, our favourite airlines rise. From having the best fares and offers through to being reliable and offering great in-flight service. Obviously it's subjective, but we had to pull our our favourites to give you somethign to work on when you need to track down value fo rmoney (i.e not just the cheapest). Have fun.

Airline
Country
Website
Contact
British Airways
UK
Website
Reservations :
Flight Info :
0870 850 9850
0870 850 9850
EasyJet
UK
Website
General Info:
Administration:
0870 6 000 000
0870 6 000 000
Emirates
United Arab Emirates
Website
Reservations:
Administration:
0870 243 2222
020 7808 0033
Excel Airways
UK
Website
Reservations:
0870 169 0 169
Lufthansa
Germany
Website
Reservations:
Administration:
0870 8377 747
020 8750 -3500
Tuifly.com
Germany
Website
Reservations:
0870 606 0 519
Singapore Airlines
Singapore
Website
Reservations:
Switchboard:
0870 6088 886
020 8563 6767
Virgin Atlantic
UK
Website
Head Office:
Reservations:
Flight Information:
01293 562 345
01293 450 150
0871 222 3767