Duty Free And In-Flight Catering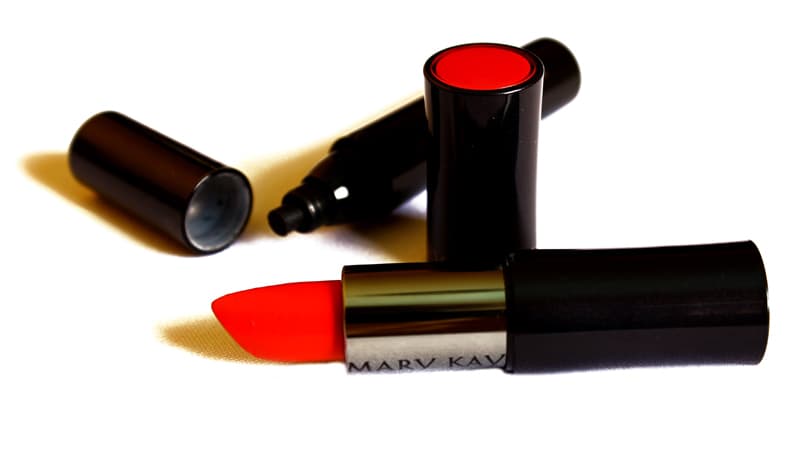 You can still make good savings on shopping at the airport and of course you can also shop whilst flying.
Two of the factors on the periphery and are unlikely to have a resounding impact on a holiday is the duty free shopping and in-flight catering. This may be the case, but the favoured pastimes of shopping and food are always worthy of a mention, even if some in-flight catering doesn't live up to your expert palette.
What is Duty Free?
Duty free refers to goods that are usually purchased from shops in airports, on planes or in ports on which you do not have to pay any government taxes or custom duties. It is important when travelling to other countries, or even back to your own that you know the required duty free limits; what you are allowed, what you are not and the complications that may arise should you fail to meet with the regulations set by the governing authorities. Before you go, you can get information online from the HM Customs and Exercise website, detailing allowances for the UK. After your luggage collection, you will have to proceed through customs where there are two channel options. The first being 'green', which is used if you have nothing to declare, while the other is 'red', which is for declaring goods.
Airline Food
Notoriously culinary deprived, airplane food is not usually known for its delight on the palette. There is, however, a wide range of possibilities depending on the airline you are flying with and the length of the journey. Not all airlines will serve food as many budget airlines are able to offer cheap fares through offering a more basic service. On the other hand, the major airlines have greater possibilities and even more so on longer trips.