Cycling And The Internet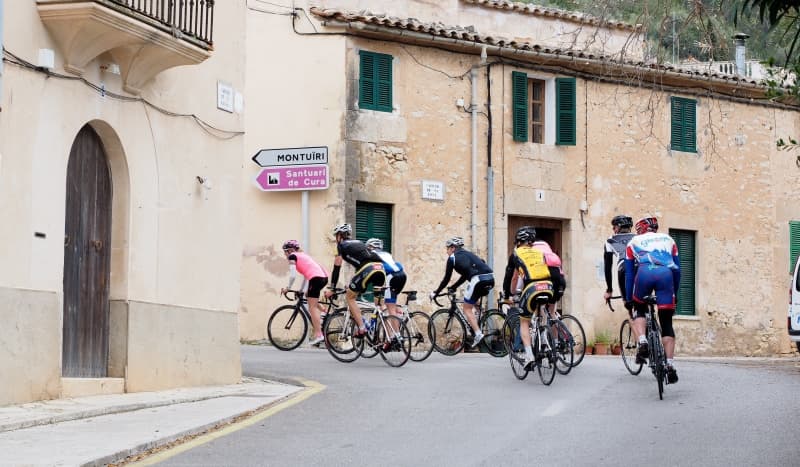 Cycling has become a really important and popular activity in the UK whether its road cycling or indoors.
Cycling represents a great form of exercise and a clean, pollution free mode of transport. With cycling also attracting interest as a major sporting event in the sporting calendar, the number of people using the Internet to research the sport and associated equipment and accessories is rising all the time. Whether you want to select the most affordable equipment for you or want to browse the Internet looking for information on campaigns that promote UK cities to adapt to modern ways of thinking and encourage them to be classed as world class cycling cities by improving the infrastructure and services available to the UK population.
Benefits Of Cycling
There are so many advantages of cycling over the alternative methods of transport that a multitude of UK residents are campaigning to attempt to make British cities more hospitable for the cyclists. Services such as cycle hire, route maps and cycle training can all be obtained easily through the net. The figure representing the number of people using the internet for buying products and equipment is rising continuously. The Internet has attracted such wide usage and attention from people throughout the UK that more and more companies are deciding to operate online to compete with the growing numbers of great deals and low prices being offered online now.
Compare Online
You can either shop around the high street as you usually would or go online and select multiple websites simultaneously that allows you to compare prices, ensure the company has stock of the products you want and even contact the company via the telephone or in some cases by email to enable you to take advantage of the assistance on offer to you through the web.
Research
With such convenience, the web really has transformed the way we shop. It has also changed the way we research information and with this combination, the cycling details you require have never been so attainable. The reason companies can afford to offer you such great deals and fantastic discounts for buying online is that you do most of the administrative work for them by filling out the forms and processing the transaction via the Internet. The companies have a lower expenditure than their high street competitors so they can afford to offer discounts and the money they save on staff wages and office overheads can be passed to you.