Some Of The Great Sporting Comebacks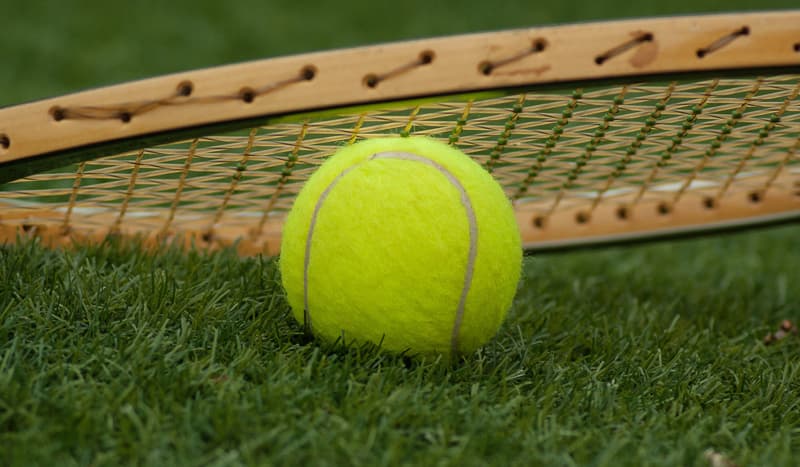 Barcelona's stunning win against Paris St Germain on Wednesday 8th March 2017 was truly amazing. They overturned a 4-0 first leg deficit with a dramatic 6-1 win. This has been hailed as one of the greatest sporting comebacks, but what others are there?
Rising from the dead, over-turning what seems like a lost cause. In sport the win is never in the bag until the whistle, timer or last wicket is done. Always play to the very end, as time after time it's been proven that the most unexpected can happen.
The Ashes 1981
Ian Botham led an amazing comeback in the 1981 Ashes series. He smashed an unbeaten 149 to save the third test at Headingley. Bob Willis went on to take eight second innings wickets. In the fourth test at Edgbaston Botham then went on to wreak havoc with the ball taking 5 second innings wickets as Australia collapsed, he then hit another century in the fifth test at Old Trafford. What made Botham's performance all the more remarkable was that he had been sacked as captain following poor performances as captain and player.
Wimbledon Fourth Round 1987
Jimmy Connors was down 1-6, 1-6, 1-4 to Sweden Mikael Pernfors and many believed he was on his way out. But he levelled the third set 4-4 and then eventually won it 7-5. He then went on to win the match with the final two sets 6-4, 6-2.
Champions League Final 2005
Liverpool were losing 3-0 to AC Milan at half time. Many believed the game was over, some fans were even thinking about leaving the stadium. But goals from Steven Gerrard, Vladimir Smicer and Xabi Alonso in an amazing 5 minutes levelled the match. The game then went to a penalty shoot-out where Liverpool, against all the odds, won.
Americas Cup 2013
Team Oracle USA with Ben Ainslie on board recovered from 8-1 down to win the trophy. Ainslie was brought in when the team were already 6-1 down, lost his first two races to Emirates Team New Zealand but Oracle then went on to win eight races in succession.
Super Bowl 2017
New England Patriots won against Atlanta Falcons but trailed 3-28 late in the third quarter. They eventually took the game to overtime and then snatched a 34-28 victory.
Snooker World Final 1985
Dennis Taylor was losing 0-8 to Steve Davis but fought back to win 18-17, the final literally went down to the last black. It was an amazing final watched by a TV audience of 18.5 million who watched until the early hours of the morning.
Ryder Cup 2012
Europe were 4-10 down but then there were two four ball victories, this continued into the final day single matches. Europe eventually won outright 14.5 - 13.5.