UK Theatre Awards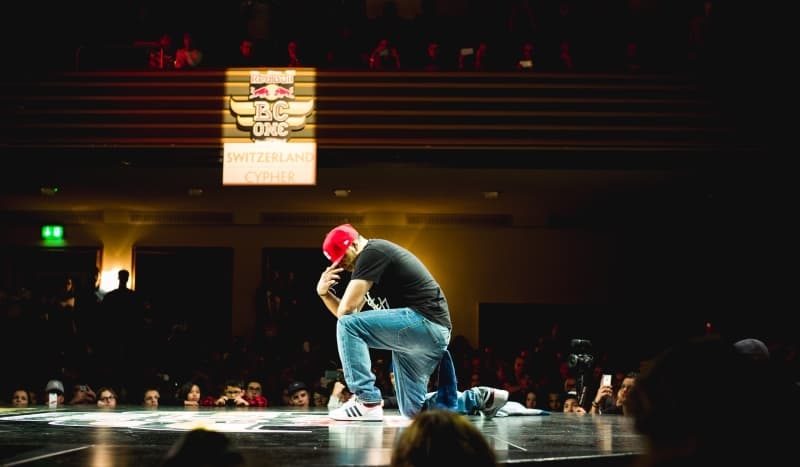 Many of use choose our theatre going based on the awards season. So what are the key awards given out to London theatre every year?
Lawrence Olivier Awards
Known as the Olivier awards, these are awarded annually by the Society of London Theatre. The awards used to be called the Society of West End Theatre Awards but were renamed in 1984.They are seen by many as the BAFTAS of the theatre world and cover plays, musicals, dance, and opera.A special Olivier award is given each year. Award categories are extensive and include best new play, best set design, outstanding achievement in opera and best newcomer in a play.
For the record the most Olivier awards ever received by a play was 'Harry Potter and the Cursed Child' in 2017 and the 'Kiss me Kate' holds the record for the most nominations without any wins.
Critics Circle Theatre Award
These were originally called the Drama Theatre Awards but were renamed in 1990.They look at theatre throughout the United Kingdom and are selected by theatre critics.
Evening Standard Theatre Awards
These were established in 1955 and as such are the oldest awards in the UK. They specifically look at London theatre and are named after the newspaper which sponsors them.Categories include best play, best director, best comedy and outstanding newcomer. The best musical award is now called the Ned Sherrin award and the best actress award is now named after Natasha Richardson who died in 2009.
Clarence Derwent Awards
These are given annually by the Actors Equity Association on Broadway and Equity in the UK. Clarence Derwent was an English actor and director and was president of Americas actors equity. He left a will which stipulated that each year $500 should be given to the best male and female supporting performances on Broadway and £100 prize to the best supporting performances in the West End.The prize money has now been increased.
Technical Theatre Awards
These were created in 2013 and are there to recognise technical excellence. As such prizes cover best rigging team, outstanding achievement in lighting and scenic artistry. Nominations are submitted by anyone whether they are performers or a company.