Participation In Sport Post Olympics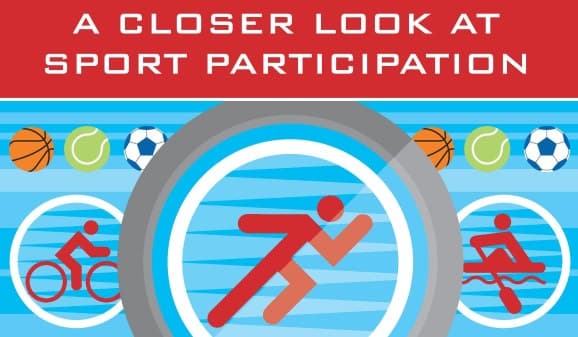 Now that the Rio Olympics have finished, focus turns to finding out more about the overall participation of adults and children in a range of key sports. See our infographic for a quick and easy way to digest the information.
We've just experienced probably the finest performance by a GB Olympic Team. Finishing in second place in the medals table, we've gone one better than London 2012 and beaten the Chinese into second. But what about participation on a more general scale? We've put together an infographic about participation in sport by interviewing key Olympians such as Katarina Johnson Thompson and Sir Chris Hoy. The country is also broken down into regions to investigate the increase we have seen in participation in sport over the years since London 2012.

Infographic created by the team at Science in Sport