What To Plant In Your Garden And When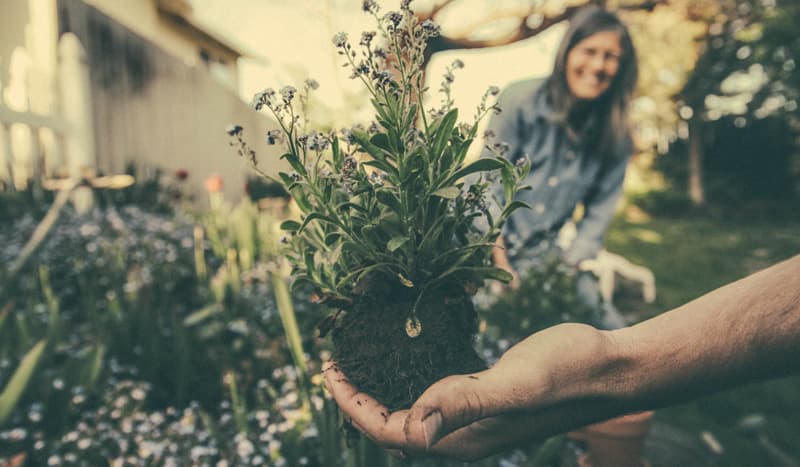 Even if we are an inexperienced gardener we can plant flowers and plants with a lot of success. But what are the key things to know when starting work on our gardens?
Your garden is in essence a blank canvas of which with the right knowledge and understanding can be built upon with stunning results. The plant life you choose will affect the overall appearance in different ways and is part of the enjoyment and creative process to discover what works well together. The longevity of a plant and when it's in bloom will also be important to bear in mind when orchestrating your garden.
Assess the Soil
Before anything goes into the ground, it is important the soil is in an appropriate condition. It's the same principle wherever flowers are grown, be it in a small pot or raised bed, although the demands on the soil are different depending on where the plant is grown. Once you have soil suitable for sustaining plant life, it's time to select what goes in. As time goes by, you'll gain an awareness of how plants develop and discover what form of maintenance is required.
Choose Low Maintenance Plants
You can reduce your workload from the start by selecting plants which require less work in the long term and are not difficult to grow. Remember that the time of year may govern when gardening can be done, either from your perspective or because it's not the right season. Make sure you can meet the environmental requirements of the plants you want before you buy them. It would be pointless for example, to go out and make a purchase with a non-shaded location in mind, only to find out at a later date that shade and shelter were fundamental to its growth.