Grow Vegetables In Your Garden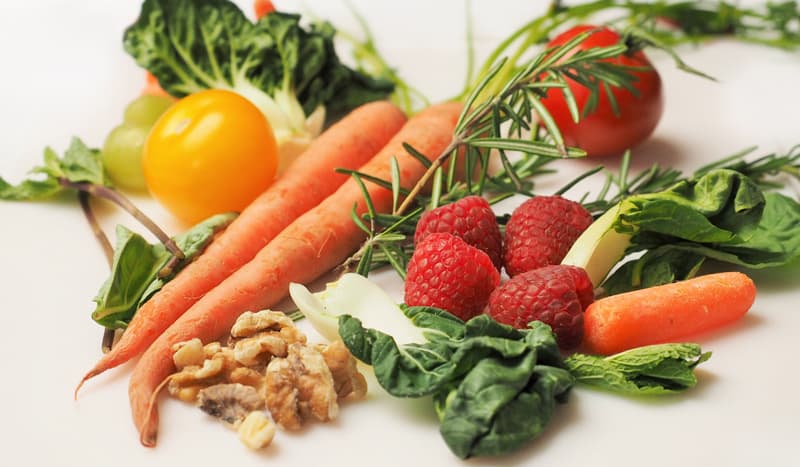 Growing vegetables in your garden could save you a lot of money on your weekly food bill. But how can you ensure you get a good result?
Many people are deciding to grow their own vegetables in recent years in an effort to save money and produce their own fresh produce. Additionally, growing vegetables in your garden can be a very enjoyable experience; it's good exercise, gets you outdoors and into the fresh air and it can be great fun waiting to see how your very own vegetables turn out.
How To Get Started
Most vegetables are grown from seed as annuals, so it's very easy to grow a wide variety of fresh produce in your garden. From lettuces that can be sown in early April onwards and beans and peas that can be sown in May to potatoes that can work at any time of the year, growing vegetables can be an all-round task.
However, to get the very best results when you are growing vegetables, you will need to consider a number of key aspects.
Where To Plant
You will need to think about the location that you are in; weather conditions and the type of soil that you use can largely determine the success of your vegetable growing endeavours.
People who live in very cold locations, with limited sunshine, or those who live in particularly hot climates may find that they have difficulties growing some 'over the soil' varieties, such as lettuces, at certain times of the year. T
o grow correctly, lettuces need to be planted either in partial sun or shade and they do not respond well to prolonged periods of hot temperatures, so are best planted in early Spring or Autumn.
If you have a big enough garden, you shouldn't have problems growing any such vegetables; you may just need to plan out your vegetable patches carefully, taking into consideration the requirements of each type of vegetable.
Soil Conditions
The soil conditions in your garden will also have a very big impact on the growing of vegetables. Ideally, you will need a decent depth of soil for vegetables such as potatoes and other root vegetables, with limited obstructions (i.e.. gravel stones and rocks).
If you find that the soil in your garden is not of optimal quality for the growing of vegetables, you can add fertilizer to enrich the ground. Additionally, you can use large pots or grow bags to plant your vegetables, this is ideal if you don't have any large areas of soil. With a little time and patience, you will soon find that growing vegetables is a fun and worthwhile hobby!