Basic Gardening Advice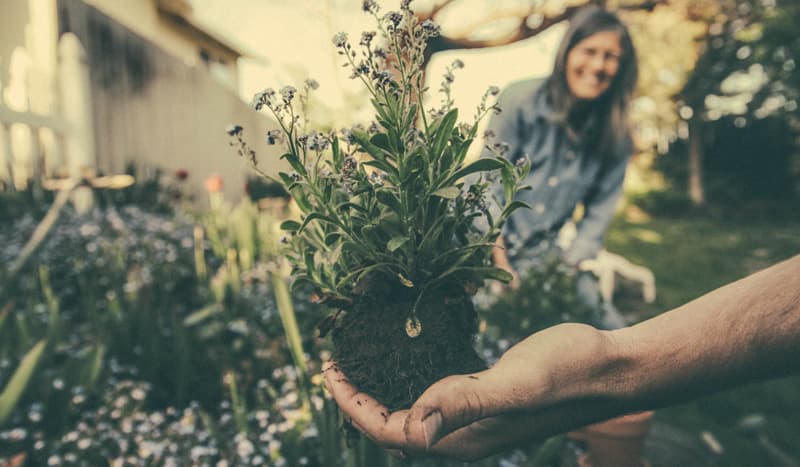 What are the basic things you need to know to ensure your garden always looks its best?
It is possible for any of us to have our own, perhaps lacking garden, to rival those at Kew, or at the very least look healthy and presentable. The fundamentals for a thriving garden are care and knowledge and if you are prepared to give it the attention it needs and learn when to apply it, then you are well on your way.
The two main areas of advice for sustaining a healthy garden environment are watering and feeding, without which it will cease to exist. A plant needs water to survive, so naturally this is one of the most important areas of gardening. It's a good idea to maintain a rhythm and apply on a regular basis, while naturally take into account climate changes. This will affect the quantities required as in the hotter months, water is lost through evaporation. Just like us humans, a plant requires a stapled diet and the more balanced it is, the greater chance it has of sustaining a healthy growth. Fertilisers are used to nourish the soil and provide anything that is missed naturally.
A lawn is a fundamental part of a garden which usually covers a large majority of space. Follow our advice and tips for a quick way to ensure a healthy, quality looking lawn. Firstly, it's best to begin when the ground is relatively soft. Then add soil to repair any holes, followed by the grass seed. Cover the lawn for the first time with fertiliser and then aerate with a fork. Now rake the grass and scatter the seed evenly, making sure it is brushed partly into the holes. Finally, rub the soil into the grass and add a second batch of fertiliser after about a week.