MBNA Credit Cards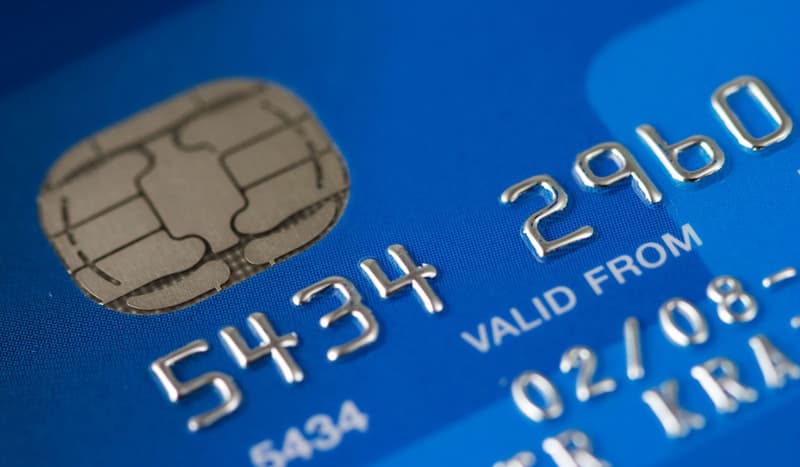 Read on to find out what MBNA credit cards could do for you.
In an increasingly stagnant market, where credit card interest rates are well into double figures and promotional deals are hard to come buy, credit card provider MBNA are claiming to offer a unique alternative. They recently released their 'Rate for Life' credit card, which offers customers a promotional interest rate of 5.9% and a lowered handling fee of 1.5% on all balance transfers.
Affordable Credit


Going against the more conventional promotional period offer, MBNA have instead created an affordable credit card that offers low interest for the life of the outstanding balance transfer, not just for 12 or 15 months. With the UK currently having over 30 million credit card holders and over one million of these using their card to pay mortgage or rent bills, the 'Rate for Life' card could prove very popular.

MBNA's Chief Marketing Officer, Greg Reed, said: "We have listened hard to what customers want and I believe that this simplified, easy-to-understand, low rate card will have enormous appeal to customers."


It's the latest in a range of credit card products from the Bank of America subsidiary that is also tapping into the affinity card market with great success. MBNA's football credit cards are proving very popular with stalwart fans of UK clubs up and down the country as they find themselves able to purchase goods with a branded card that supports their team.

The 'Rate for Life' card is squarely aimed at those who need to manage existing credit card debt and in the current economic climate, that's more people than at any point in the last ten years. If MBNA are to be successful, they'll need to persuade the deal seekers and bargain credit hunters that a 5.9% interest rate is better than a limited period 0% offer. No mean feat when you consider the amount of credit compare sites and how they select their 'best' deals.