A Friendly Way To Borrow Money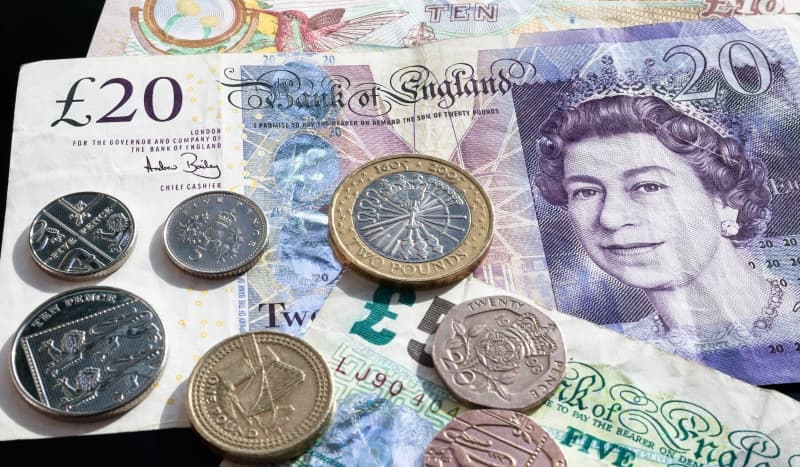 An industry plagued by negative press, the payday loans market is never short of attention. However, with increased regulation, a fresh and friendly face has emerged.
Towards the end of 2014, the Financial Conduct Authority (FCA) imposed a number of measures and regulations upon the payday loans industry. Both borrowers and lenders are now taken into account, ending the days of gung-ho loans and borrowing.
From the bad press that focused on the likes of Wonga, to high profile individuals such as the Archbishop of Canterbury, Justin Welby wading in on the debate, the regulations have been welcomed by many in the industry. Amongst those welcoming the regulations is payday and short term loans provider, Mr Lender who are amongst the first providers showing the friendly face of the industry.
Who Is Mr Lender?
Mr Lender was founded by Adam Freeman, the current Chief Executive Officer (CEO). It was set up with the intention of providing payday loans and short term finance in a way that focused on positive customer feedback and impeccable customer service, while taking the needs and requirements of applicants to heart.
With this in mind, Mr Lender has been carrying out the necessary credit and affordability checks imposed in 2014 by the FCA, before they were made compulsory. Not only do they carry out these important checks, but when applying for a loan with Mr Lender, applicants will always speak to a representative who will help to find the cheapest, most appropriate loan or finance package, be it for short term loans, a payday loan or otherwise.
This is something that is almost completely unheard of in an industry that used to have a reputation for acting like 'loan sharks.' Mr Lender is all about the customer and their satisfaction. Therefore they always work to ensure that applicants and customers get the very best deals and service, all year round.
What's Changed?
The FCA introduced a number of rules and regulations that have now brought the payday loans industry into check. Amongst the regulations introduced, lenders cannot charge more than 0.8% interest per day on loans.
This is a practice that Mr Lender has not just adopted, but has revolutionised. Typically when charging 0.8% per day, lenders will charge 0.8% of the loan's original value. This means that if you were to take a loan of £300 over 90 days, you would be charged a total of £216 in interest over the course of a loan.
However, Mr Lender has taken a far friendlier approach and charge 0.8% on what is owed, meaning that the amount of interest borrowers pay effectively decreases with repayments. In the case of the £300 loan, this costs borrowers £72 less than it would with other lenders.
The Application Process
Across the payday and short term loan industries there are lenders who do not display their actual loan costs to applicants until a loan has been taken out. Mr Lender however, not only provides the loan costs for all to see, but provide a handy tool on their homepage which will conveniently calculate costs, repayments and timescales. It's something that more and more people are taking to.
It has led to Mr Lender performing very impressively, receiving over 12,000 unique 5 star ratings on reviews.co.uk and from a total of over 14,000 reviews, over 98% have rated them as 4 stars or higher.
An Industry Looking Up
With all of the regulations having now come into play, the old 'cowboy lenders' have been moved on and with the likes of Mr Lender ensuring that the payday and short term loan industries put a smile on their customers' faces, the future of short term borrowing is looking a lot more positive.