The Right Time For A Payday Loan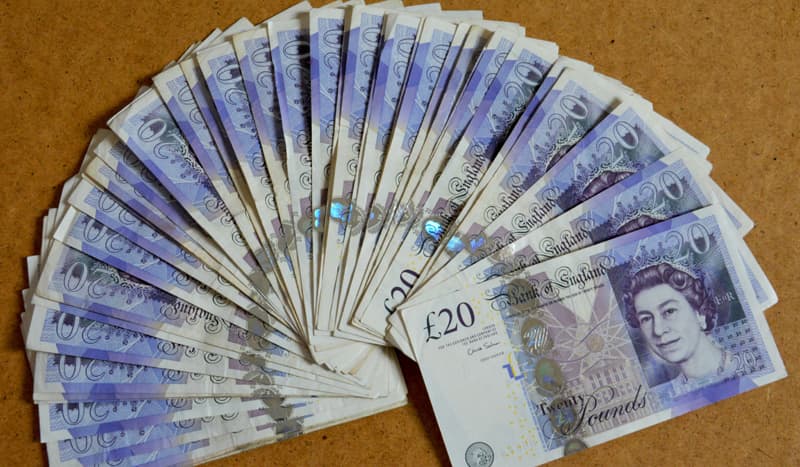 When you just can't make ends meet and an unexpected cost comes your way, the promise of quick money is tempting. But when is the right time to explore the possibility of taking out a payday loan?
Before making a decision on this type of lending, you should know all the pros and cons. Starting out with the appropriate situation that will ensure that you don't get into trouble with the never-ending cycle of debt. You just need to know when a payday loan is a viable option.
These tips should help you find the best loan to move you away from the stress of unpaid bills or emergency costs.
Your Financial Needs
The first consideration before borrowing is the need that has you in the position that you need to borrow emergency money. Do you have a true financial need? Or do you want the extra cash for something frivolous?
Perhaps your car broke down unexpectedly and you need your transportation. Or did the hot water heater blow up and take flight through your roof? The first step to figuring out the reason is to weigh your needs and options carefully.
The Fine Print
As you are filling out the application, make sure to read all the rules, regulations, and fine print. These payday loans are quick and easy to get but only beneficial to you if you pay back quickly before the penalties, fees, and interest start to drive up the price.
Be sure you know:
Your due date
What happens if you miss that due date
What the interest rate is
When the penalties kick in
What the policies are on reporting to credit agencies
Repaying The Loan
After you have received your loan, you need to understand the rules for repaying your loan and how soon you can realistically make your repayment. With interest will your next paycheck cover the loan amount? Will you have other cost that you need part of your paycheck for?
Taking all positions of your situation into account is essential for the health of your credit and your peace of mind. The payday loan can be a quick fix but you want to be able to pay it off in a timely manner as well.
When it is time for repayment make sure the money is in your checking account. Do not let the repayment bounce your checking account. This is a dangerous way to get into more trouble. So ensure that on the draft date your account is ready. One company recommends figuring out how much you owe and how much you will owe over time. A spreadsheet makes it easier to figure this out.
One At A Time
While the temptation may be to take out a loan to pay another loan, many advisors suggest only one loan at a time. In many places, this is the law. When you are ready to borrow, ask about the current loans, loan amount limits, and what to do if you get into trouble. While you need the money now to get out of your current emergency, you don't want to create a new emergency.
Useful Links
Money Advice - moneyadviceservice.org.uk
Citizens Advice - Budgeting - citizensadvice.org.uk