Which Bank Account is Best?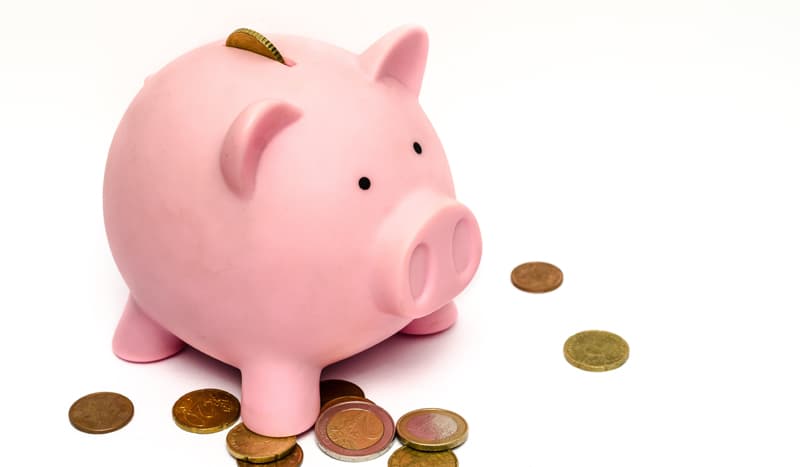 A bank account is pretty much essential these days. How can you ensure that you have one that is right for you and one that won't make you pay monthly for things you don't use. From adding interest to added value with Saturday branches, see which bank account is best for you.
As with any other financial product available on the market, if you are looking for the best bank accounts it quite literally pays to shop around.
By comparing your bank account options carefully you can find the very best bank accounts to suit your individual needs and requirements. There are literally hundreds of bank accounts available to you – so try not to opt for the very first bank account that you see advertised.
Although it can be very tempting to use the same financial company for all of your dealings (i.e. for your bank accounts, savings accounts, insurance etc.) you may find that you can find the best bank accounts if you are prepared to put in a little time to research your options.
Using The Internet to Compare
The first tip for finding the best bank accounts is to use the internet. Make use of the many comparison websites that are now available online to compare like-for-like bank accounts. By doing this, you can quickly and easily compare the features and benefits being offered by different financial companies on bank accounts and find the best bank account option for you.
For example; if you are looking for a bank account with overdraft facilities, check the interest rates being offered by various companies – they will differ widely depending on the kind of account that you opt for.
Also check for any other features and benefits that are being offered with a bank account i.e. introductory interest rates, flexibility and any criteria that you may need to meet to open an account.
Check for Features You Need
Bank accounts are becoming more flexible in recent years as banks are being forced to compete for new customers in an unsettled financial climate. This can be a great thing for you as the customer – it allows you to pick from a wider range of the best bank accounts available on the market.
Many bank accounts now offer a great range of features, such as the option of paying for cheaper insurance through your bank account, a choice of different visa cards and a selection of interest rates to suit your incomings and outgoings. To this end, it is vital to look around carefully and compare the best bank accounts available to you before you make your final decision.
In addition to looking on the internet, you may also find details of the best bank accounts that are available in leaflets or in TV, radio, magazine or newspaper adverts. Keep a keen eye on any such advertisements to find a larger range of great bank accounts.
Don't limit yourself to looking at banks alone – many other companies are now offering a range of financial products, for example; you can now get great accounts with your local post office or supermarket, so, if they are offering great interest rates, it might be worth getting in touch with them for more details. With a little time and research you will find the very best bank account to suit your individual needs.