Wooden Flooring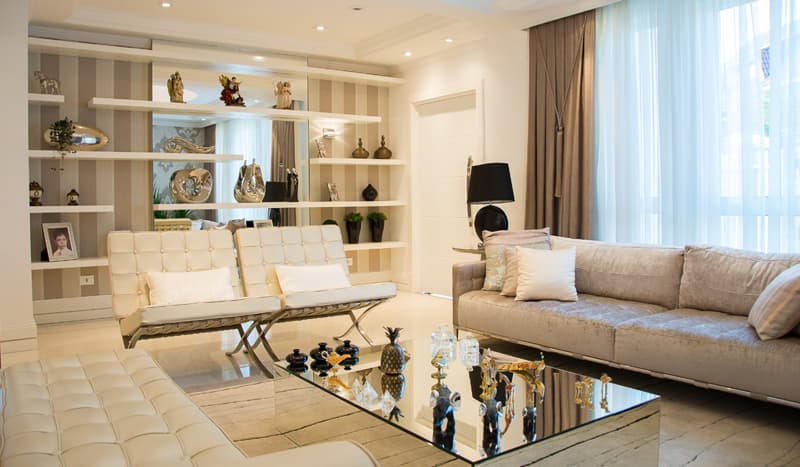 Wooden flooring has become very popular and can increase the value of your home. What should you consider if choosing wooden floors.
Centrally based in Oxfordshire, Timberland Flooring are equipped with the latest computer system and qualified personnel. With a customer base from all over the UK, their flooring is in use in thousands of home, hotels and restaurants chains. The name Timberland Flooring Services Ltd has been built of reputation and a delivery of quality products and professional service. 175 years of combined experience working with timber, the team are well placed to be the best in the business. Taking the decision to employ only their own installation teams and not to subcontract out you know your best interests being are looked after.
Timberland

Timberland Flooring know that every home is different in shape, size and details. To help customers make the right decision with their flooring, Timberland employ an experienced design team, fully conversant in all aspects of flooring. Not only can they advise and help with durability, species, and grain, but can help with the right choice of wood to suit your décor, lighting and furniture. This team will visit your home and carry out a free site design and consultation to ensure you make the right decision. All designers carry a full set of large samples to fully demonstrate in situ, how your new floor will look when matched up to your colour schemes and furnishings

The Timberland Flooring website has all the information you'll need to work out what type of flooring is more suitable for your home. Some homes for example require solid oak flooring due to structural requirements. Engineered wooden flooring, which is the more common flooring is 15mm thick with a selected 4mm top hardwood layer. This top layer is sufficiently thick to withstand 5 sandings and usually requires sanding every 10-12 years. All flooring from Timberland has a life expectancy of 60 years and all glues are water based. Even the top layer of acrylic lacquer on the floor is water based which means no nasty fumes or solvents leak out in to the air or your home. There is also a Frequently Asked Questions page on the site which has all the information you will need to know when making a preliminary enquiry. If your satisfied with what you read, you can either request a brochure online, write, or call on 08702 416 790 to speak to a trained advisor.
Maintenance

Surface sealed wood flooring is easy and inexpensive to maintain by regular sweeping or vacuum cleaning. Timberland Flooring offer maintenance and aftercare products and advice. The range of Floor Care Products will help keep your wood floor in the best condition possible.