Find An Interior Designer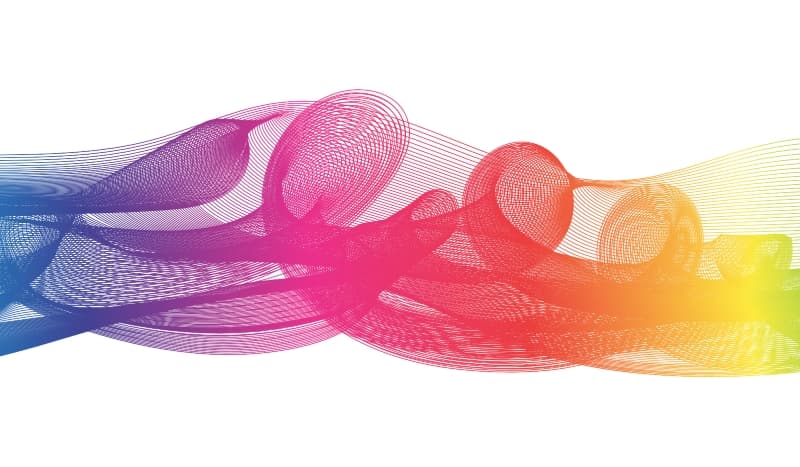 An interior designer could really help you when you are looking at decorating your home. They may encourage you to consider things you would never think of and prevent you making serious style mistakes.
Perhaps you have recently moved into a new house, or maybe you just want to refresh some of your existing rooms that are a little outdated, if so, you will need a few tips on how to find an interior designer.
The process of finding a great interior designer need not be stressful, as long as you know where to look and what kind of qualifications you need to keep an eye out for. So, how can you find an interior designer? It's a good question; you may wonder where to start, whether or not you could do the job yourself and if not, who should you call and where do you find them?
It is important to find an interior designer who is friendly, experienced and able to cope with the job that you have in mind, but finding a great interior designer isn't the end of the process, you will then have to work with them to create the best possible interior design that fully meets your expectations. To this end, the very best interior designers will be able to help you make informed decisions and advice you as to the best options for your requirements. So, what qualities and qualifications do you need to consider when you want to find an interior designer?
Decorator v Designer
The most important thing that you will need to do is find out whether or not you need an interior designer or whether an interior decorator would be a better choice – and there is a big difference.
If you simply need a few small jobs doing i.e.. minor paint touch-ups, an interior decorator may be the best choice. However, if you are planning to completely transform your home, or create a new room, you will definitely need to employ the services of an interior designer. It is important to note that interior designers are generally also skilled at decorating too; so you will get the best of both worlds by employing one.
Research
Next you will need to carry out a little research in order to find an interior designer that suits your needs. Ask your friends, family and colleagues for some input; have they used someone recently that they could recommend to you?
Referrals can be a brilliant way to find the very best local interior designers. Also perform a little research on the internet, look for any interior designers in your area and in particular look at examples of their previous work and any former/existing clients' testimonials provided on their website. You ideally want an interior designer who is used to catering to the unique demands of their clients, as well as someone who can do an excellent decorating job.
Budget
Don't forget to consider your budget before you contact an interior designer; you will need someone who is well within your price range, so don't be scared to ask for multiple quotes for the work that you need completing before you make a final decision. Finally, always meet a prospective interior designer before you employ them; you will need to make sure that you will get on with them in person for the process to work well.